With hygiene and our planet more important than ever, the AquaTeck SC100 allows you to take control of cleaning in your environment. A natural, multipurpose sanitiser and cleaner on site, on tap...at just 2p per litre.
Cleaner, Greener, Meaner
Designed with the planet in mind.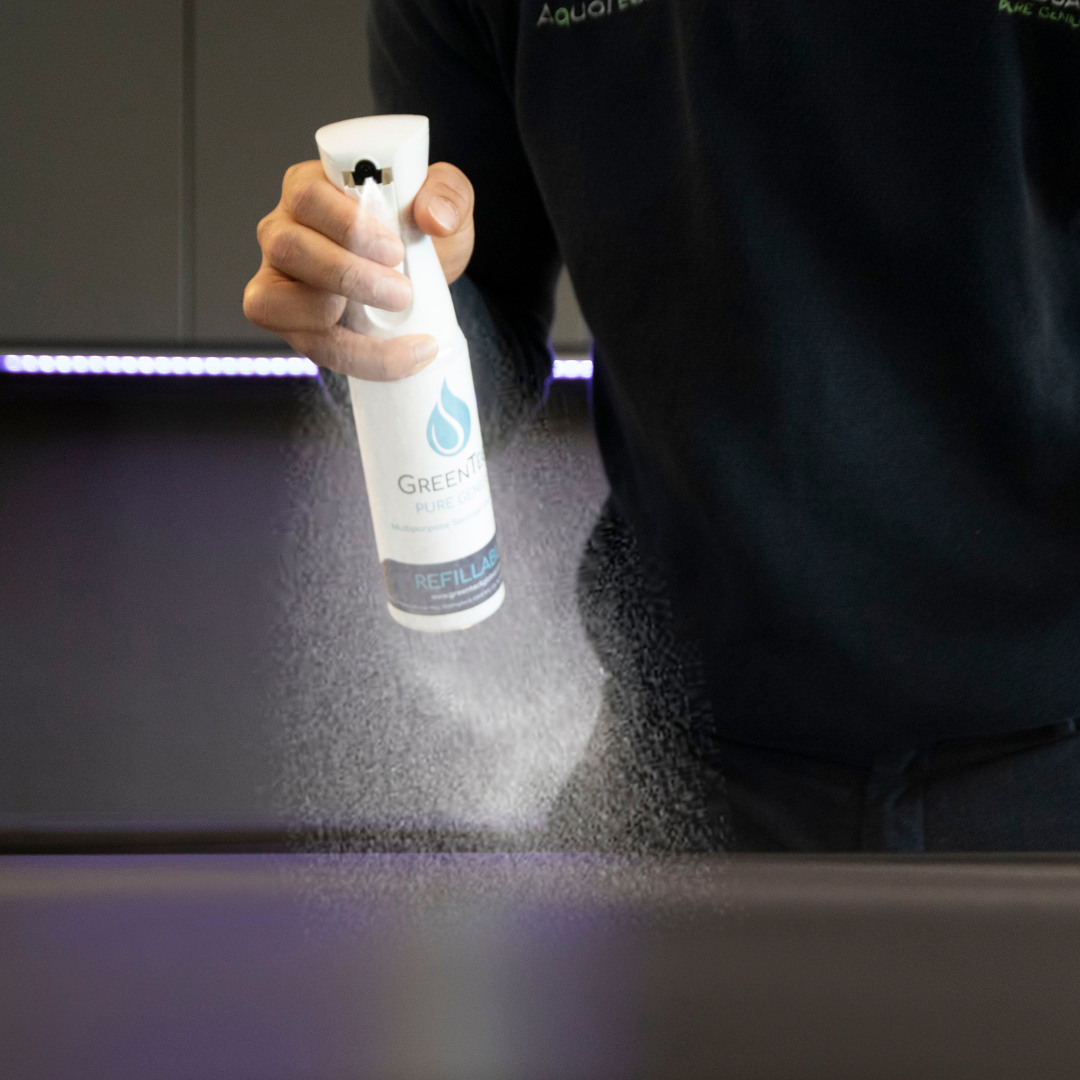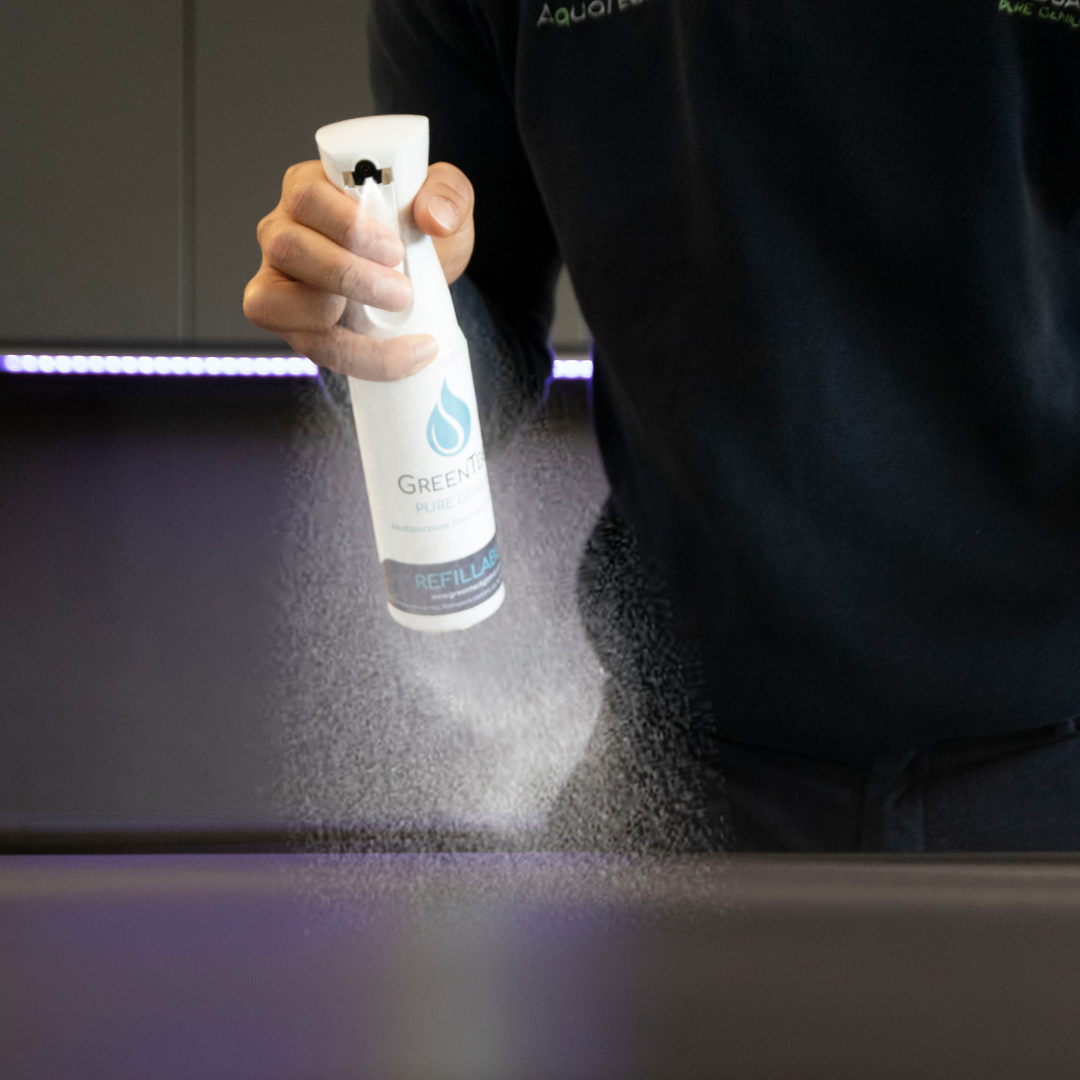 Most Powerful Sanitiser Known
HOCL is accreditated to kill 99.99% of all bacteria, viruses, pathogens, spores and odours; it is actually 80-100 times stronger than bleach! Know that you are doing everything possible to meet the new hygiene standards.
See Accreditations Here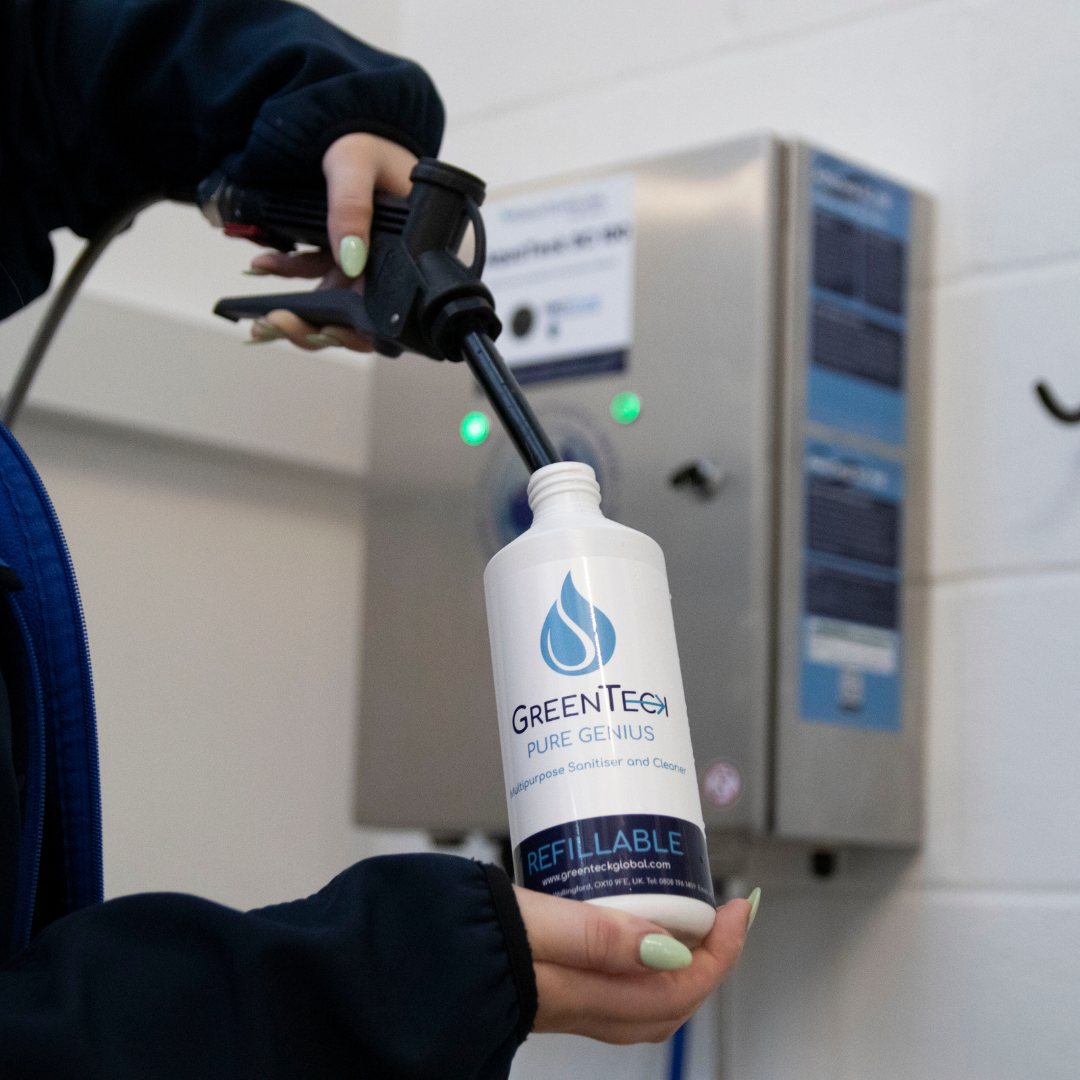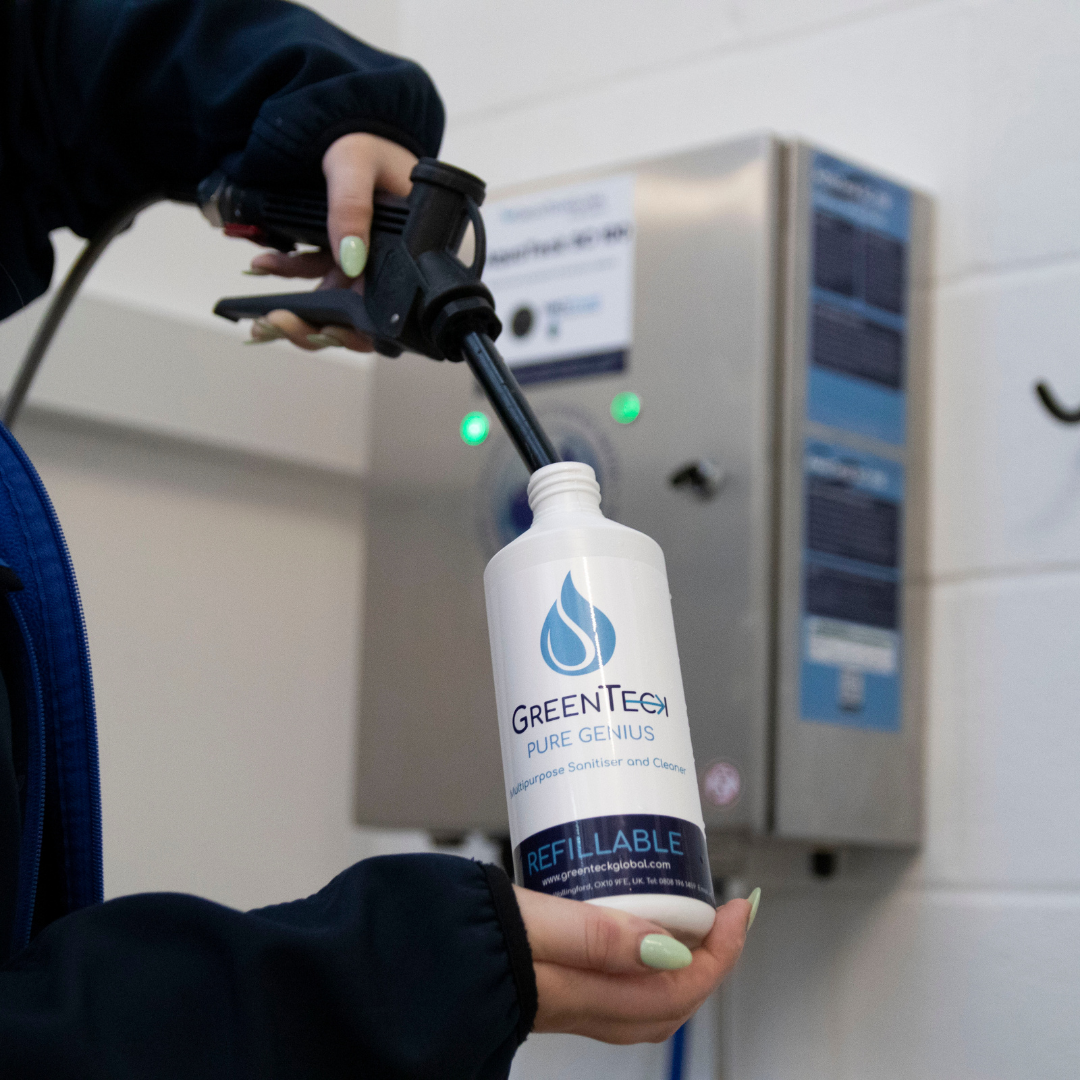 Sustainable
The AquaTeck significantly reduces your plastic waste by allowing you to refill your cleaning bottles with a non toxic solution. HOCL has zero harmful effects to our environment and can be safely disposed off, unlike conventional cleaning chemicals.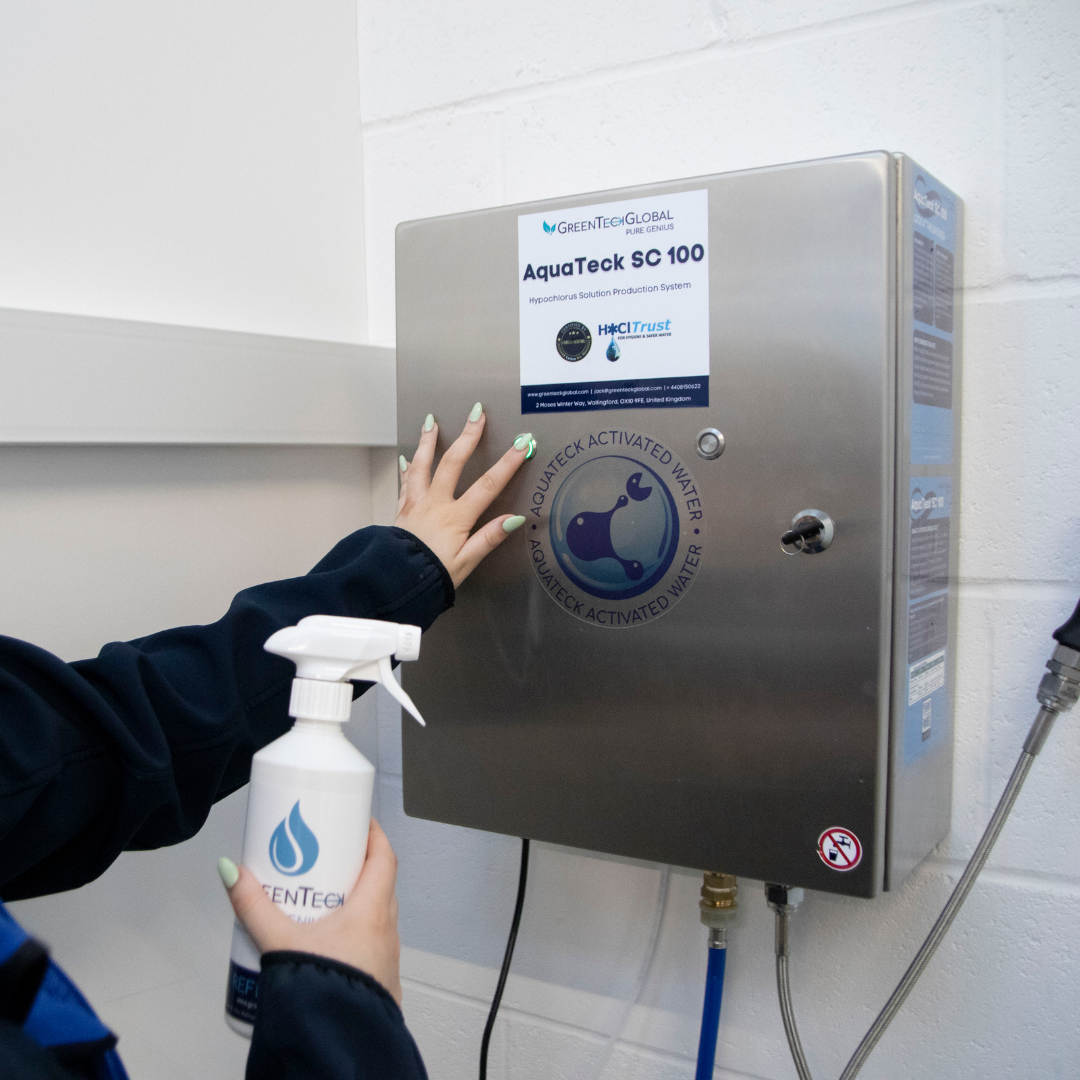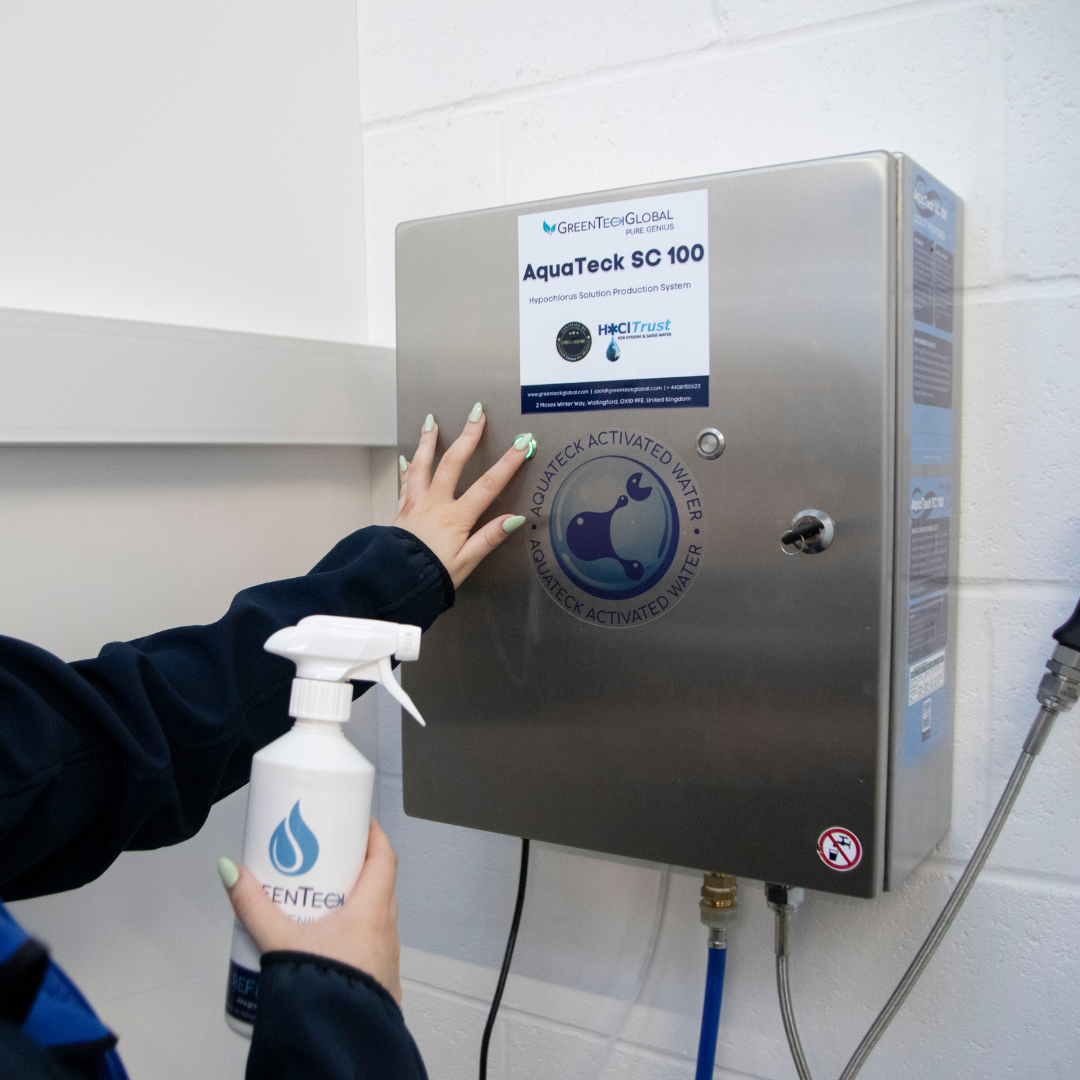 Cost Effective
This technology is designed to save you money by eliminating the supply chain (cutting delivery charges) and reducing operating costs by making your cleaning process simpler and swifter. At just 2p a litre, the AquaTeck is the clear choice for any facility looking to save money.
- Produces 2 litres of sanitsing solution every minute
- No COSHH required
- Eliminates supply chain and delivery charges
- Designed to improve our environment
- Non toxic, non allergenic and safe for skin solution
- Accredited to kill 99.99% of all bacteria, viruses and pathogens
- Simple and easy to use
Perfect for every application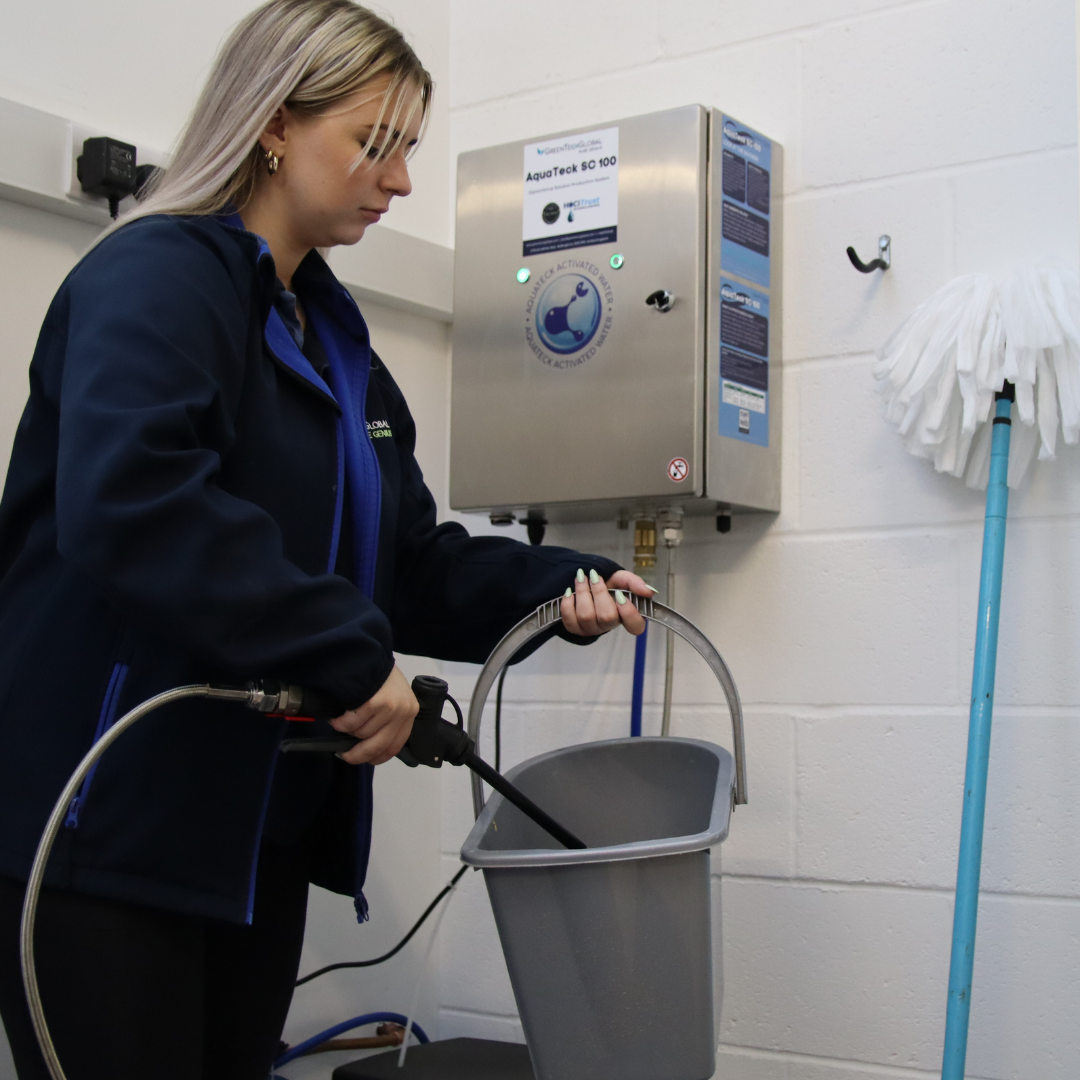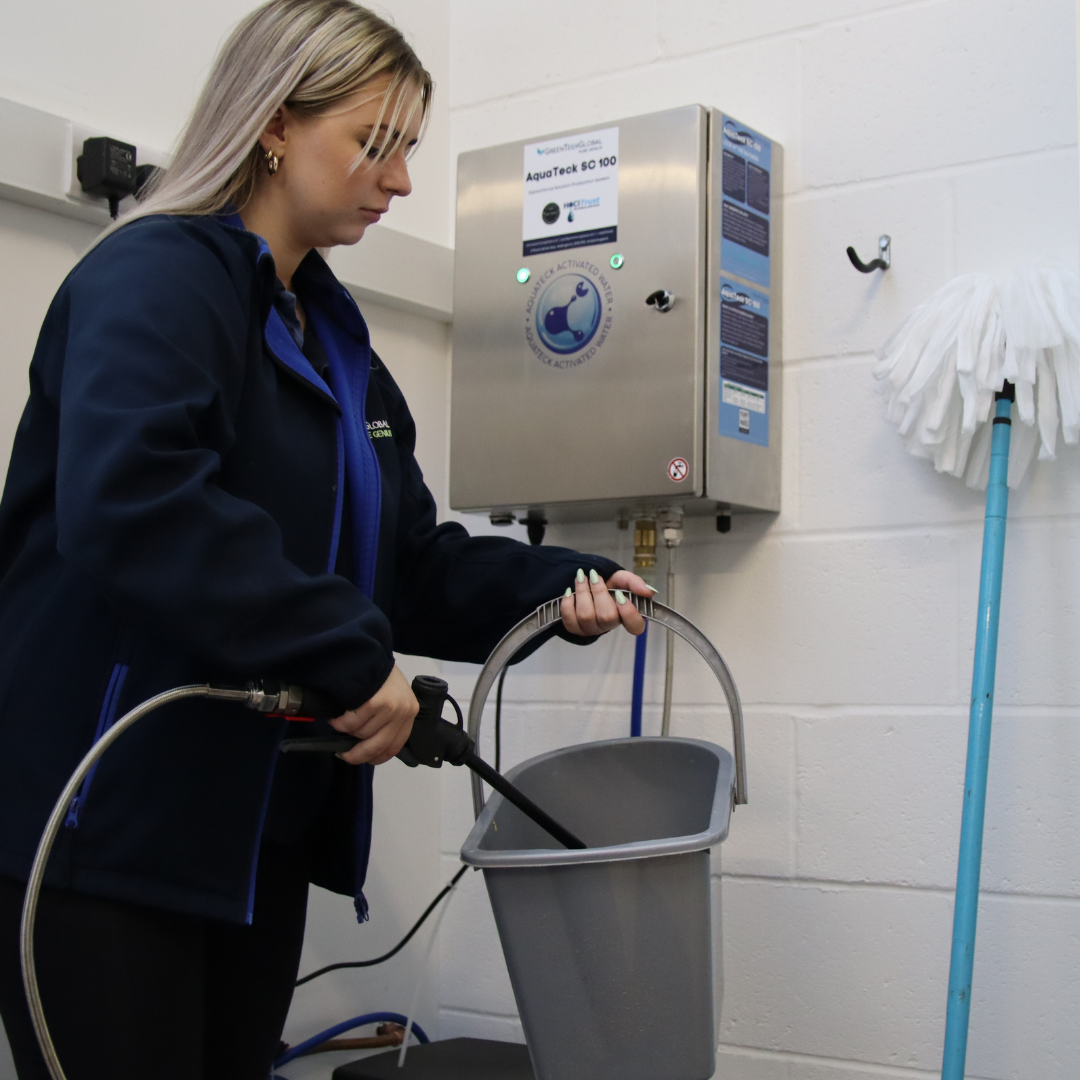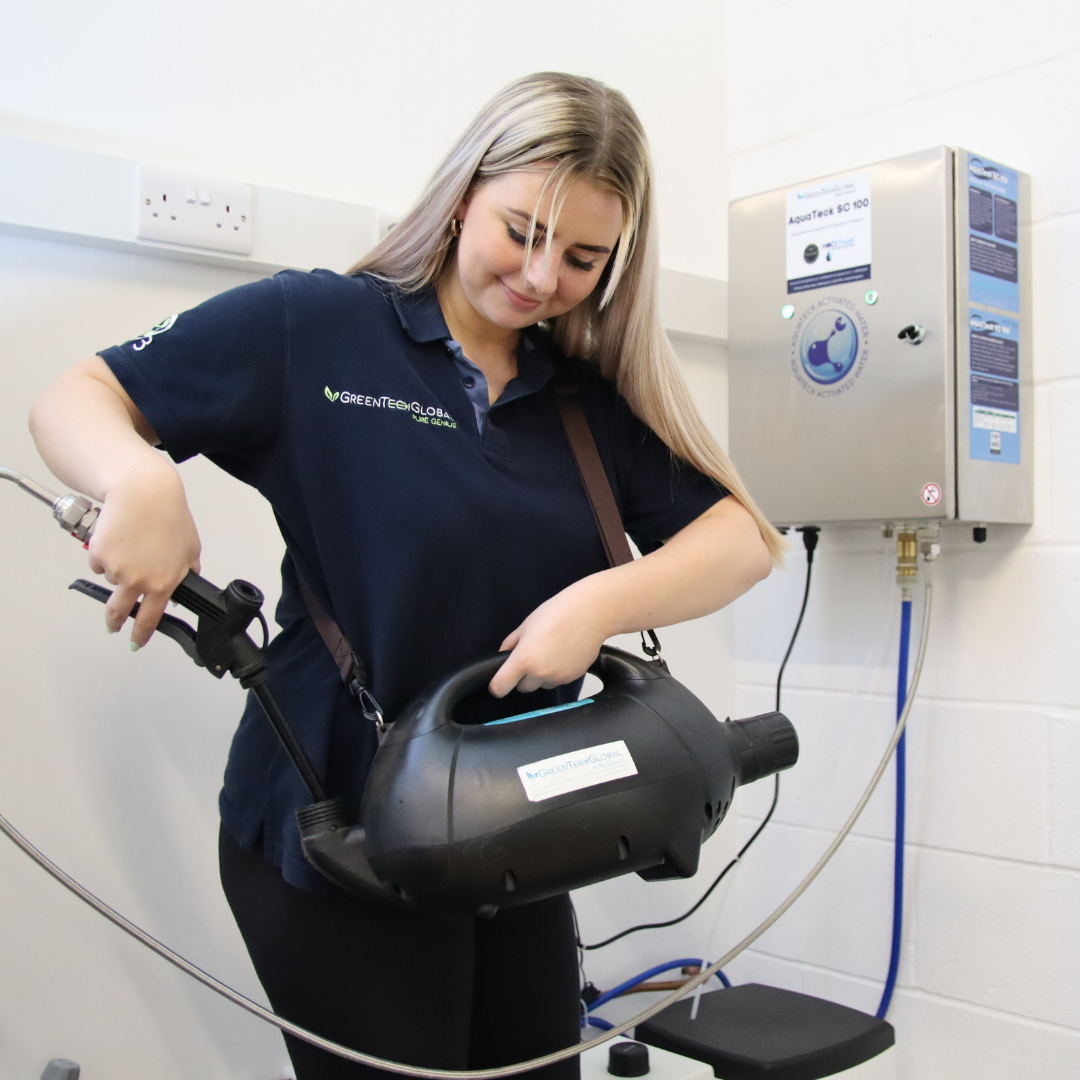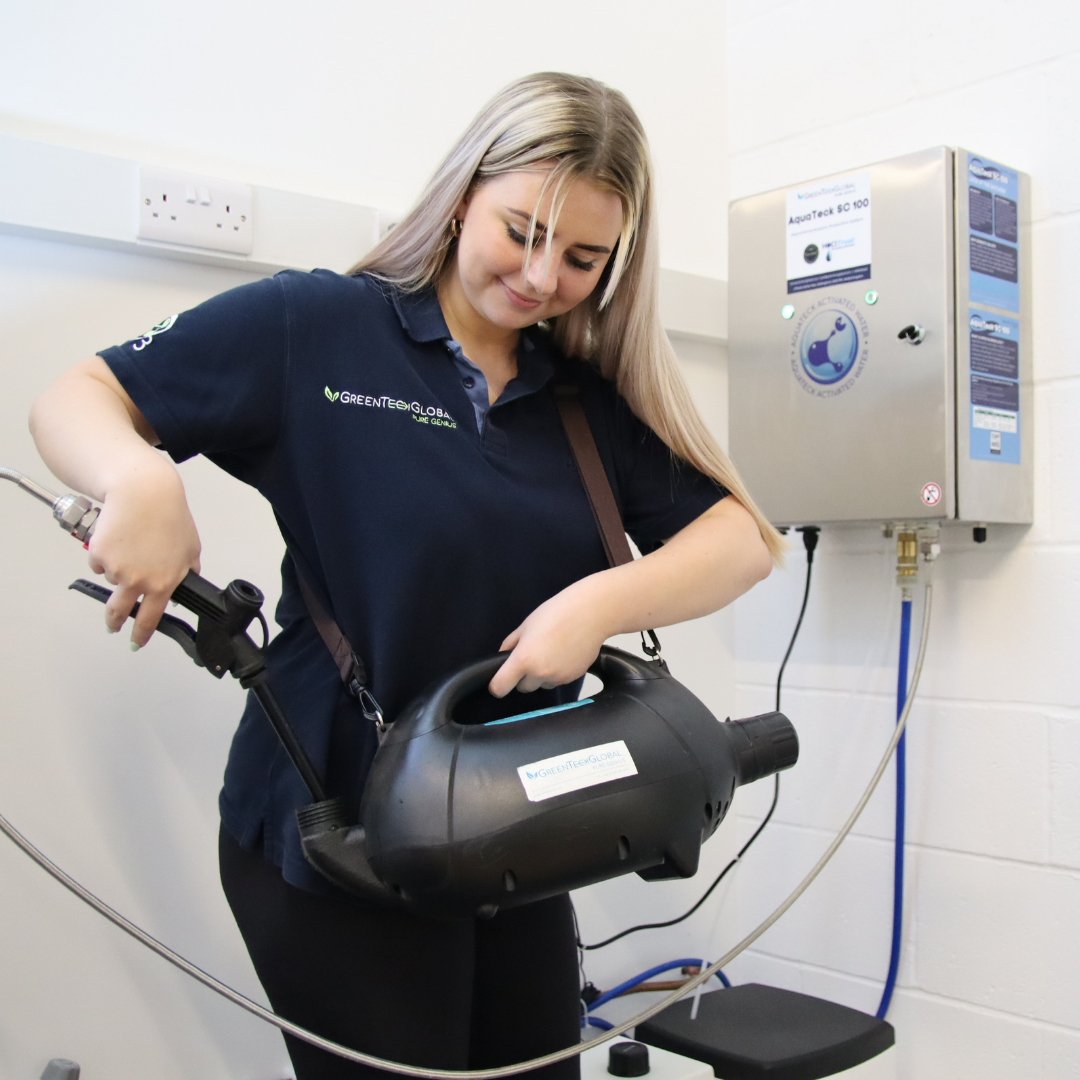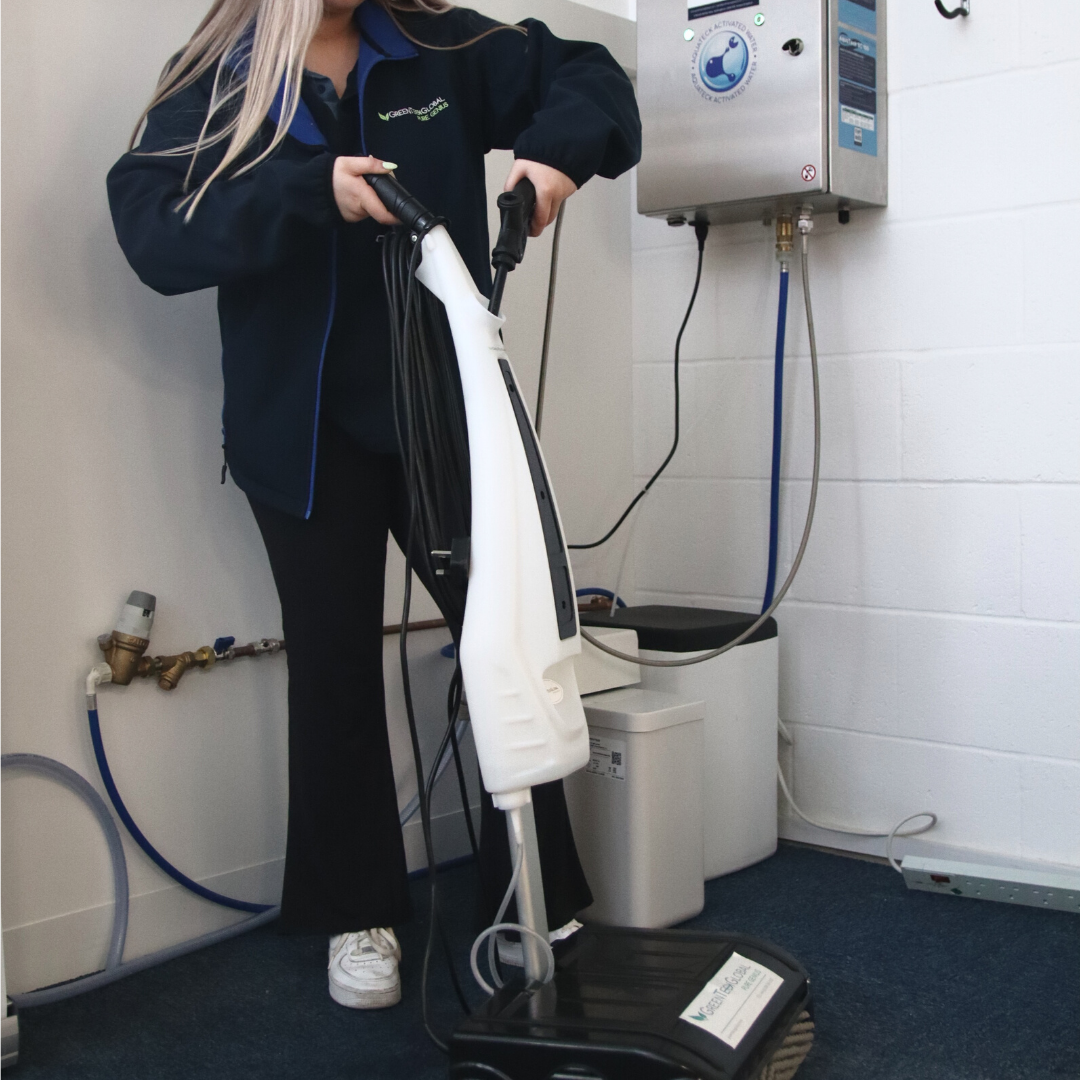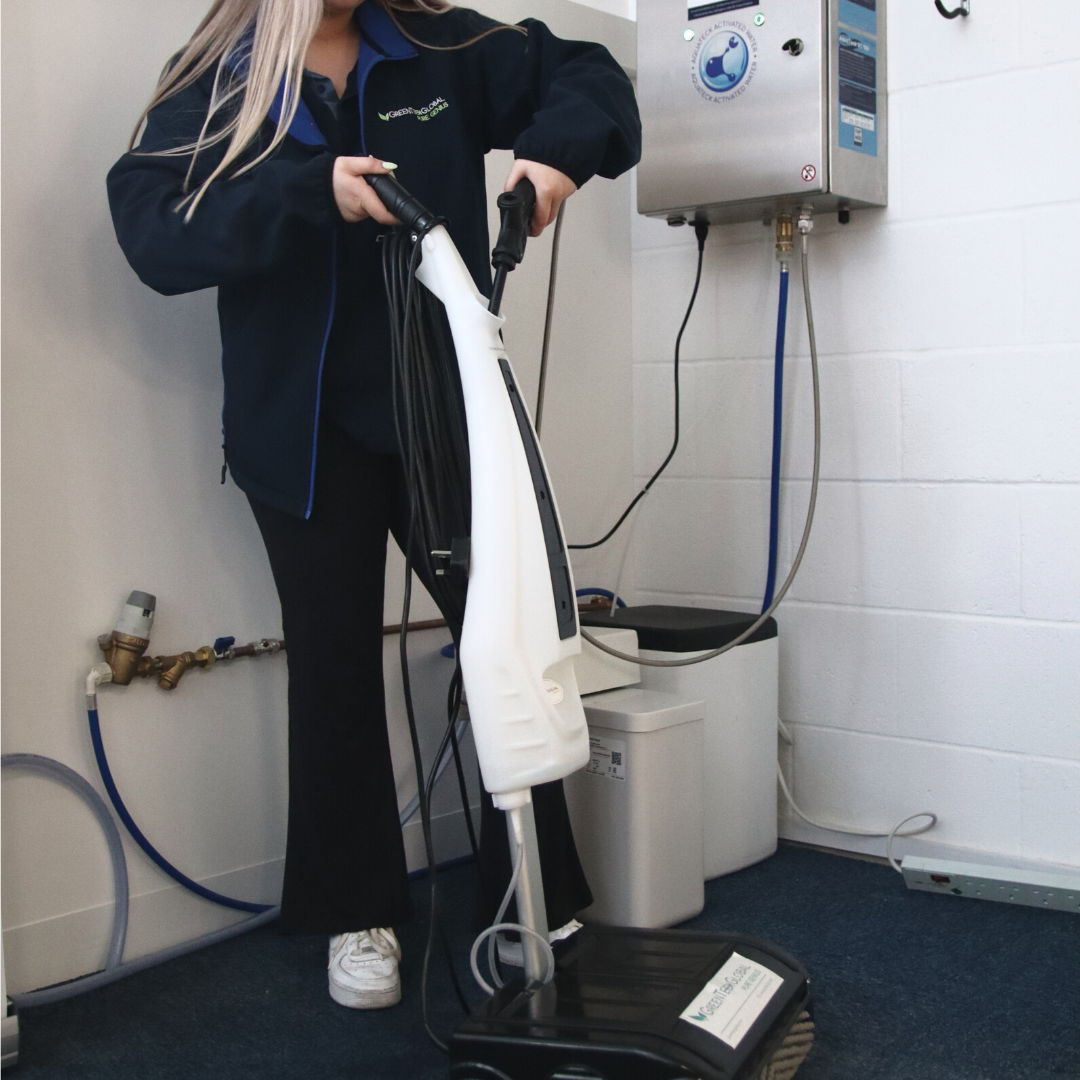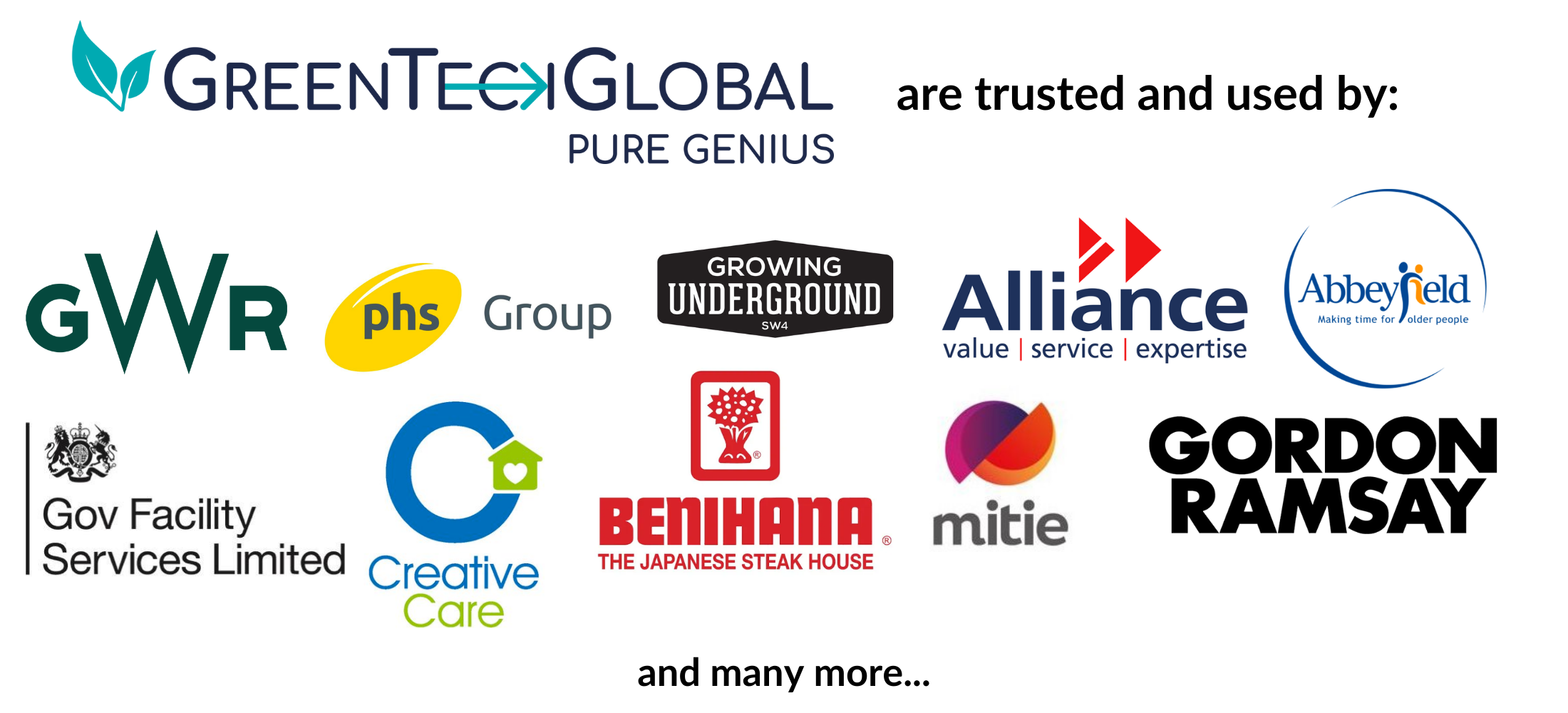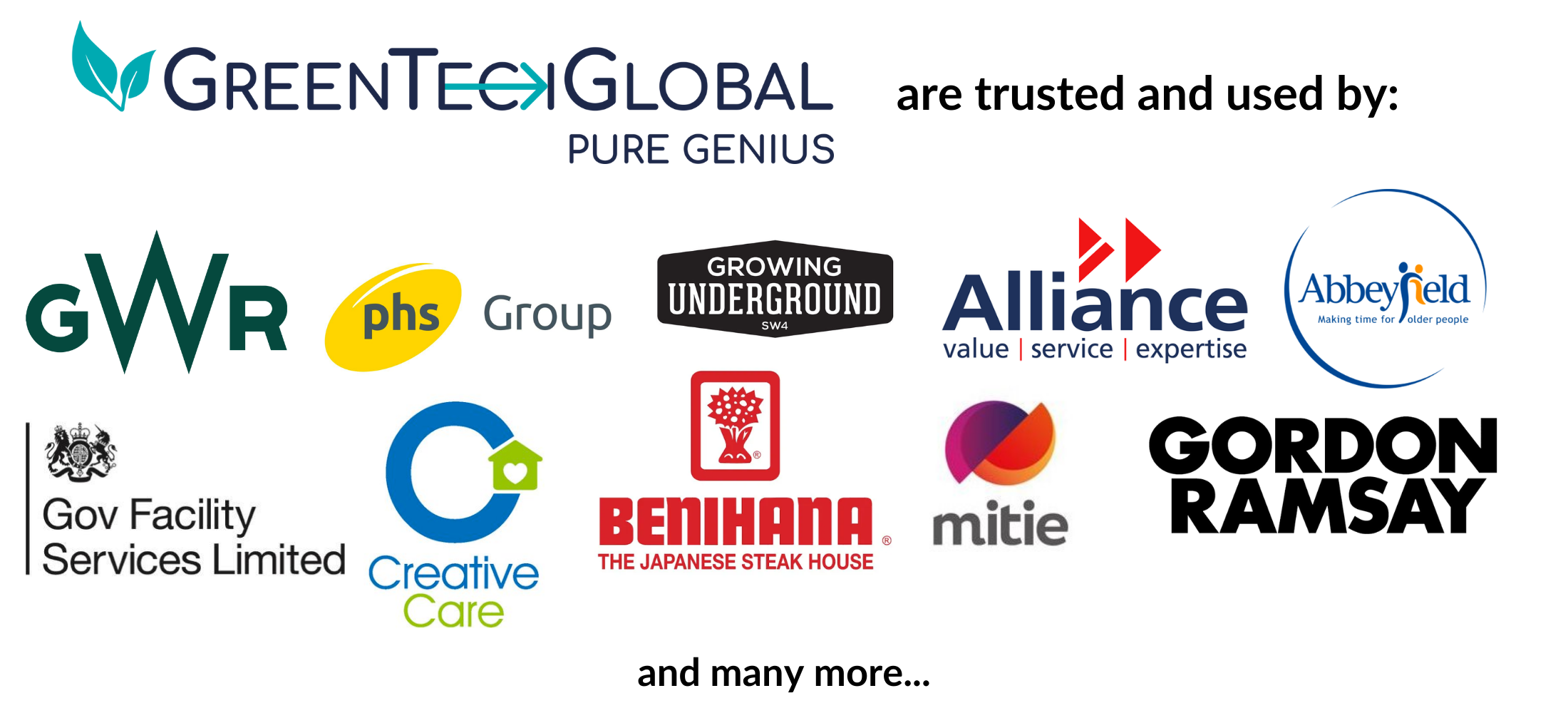 Contact us
Interested in the AquaTeck? Have a question? We're happy to help!
Please fill out the form and we will get in touch with you shortly.