We provide a cleaner, greener range of world leading products, designed to improve the environment, reduce operating costs and reduce the carbon footprint for industry and commercial applications.
Large Selection of Products and Services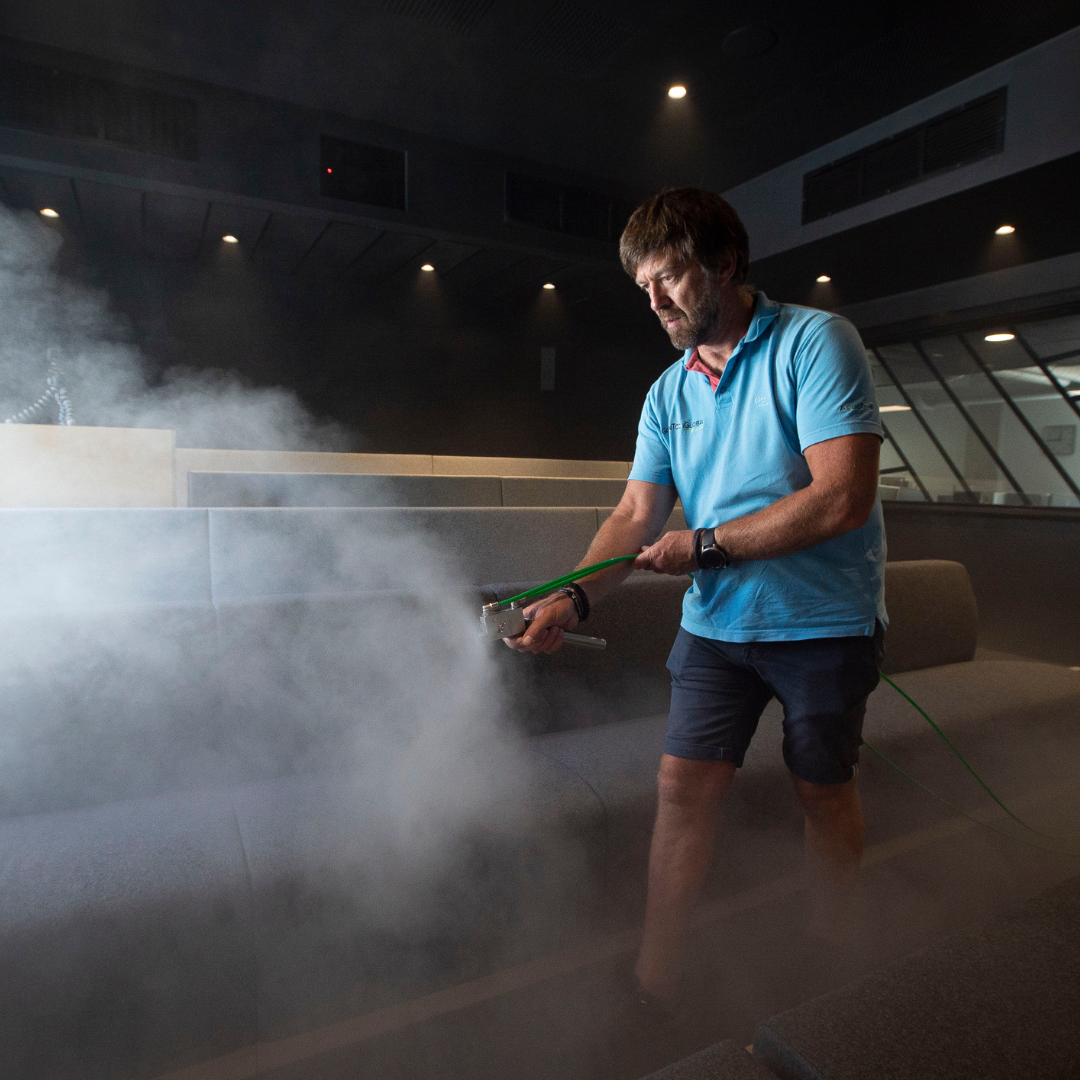 Portable Fogging System
Compact machine which releases hypochlorous acid as an extremely fine mist to effortlessly and safely disinfect an entire room in just 5 minutes.
Get in Touch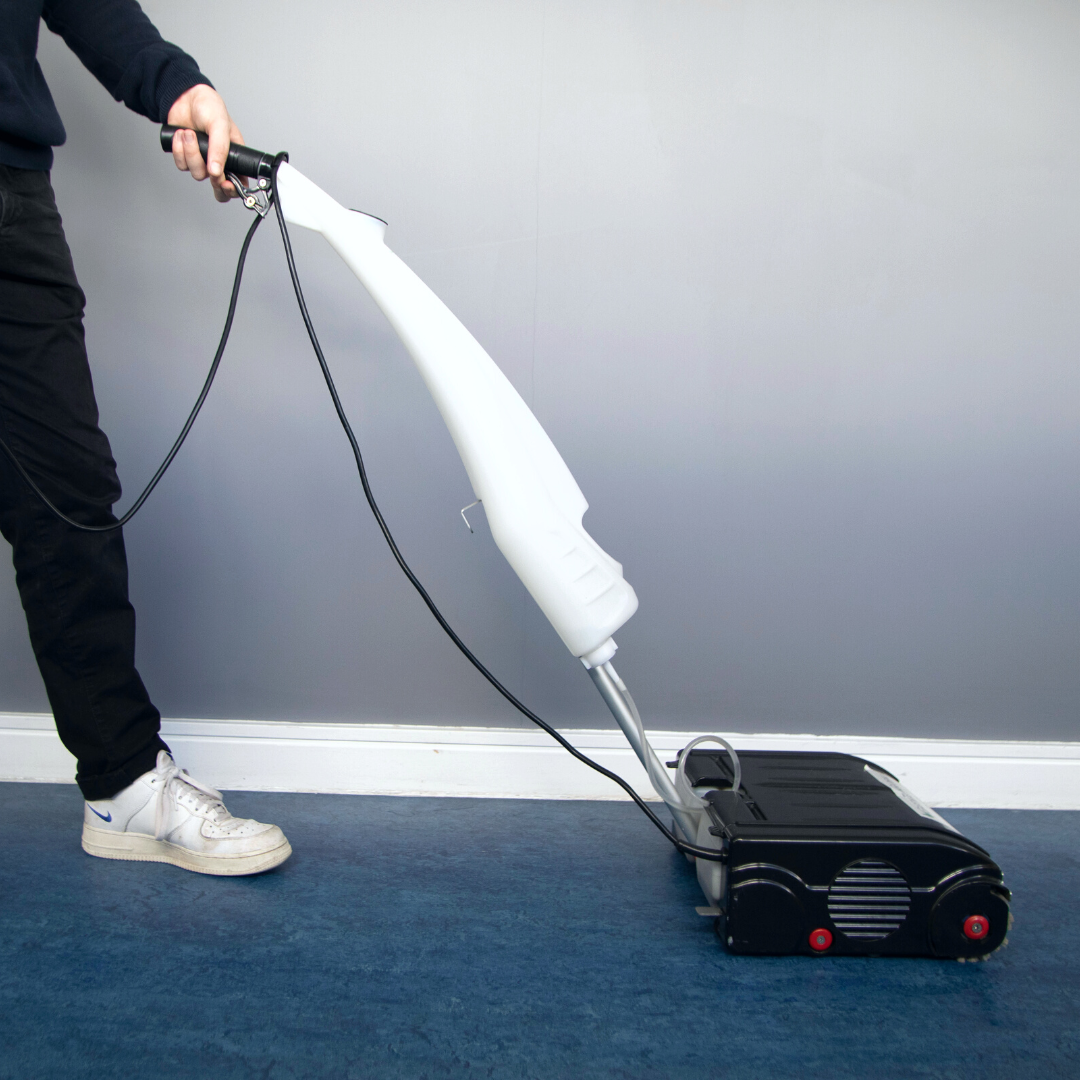 Floor Scrubber
This innovative floor cleaner uses hypochlorous acid and powerful cylinder brushes to leave floors polished and
streak free.
Get in Touch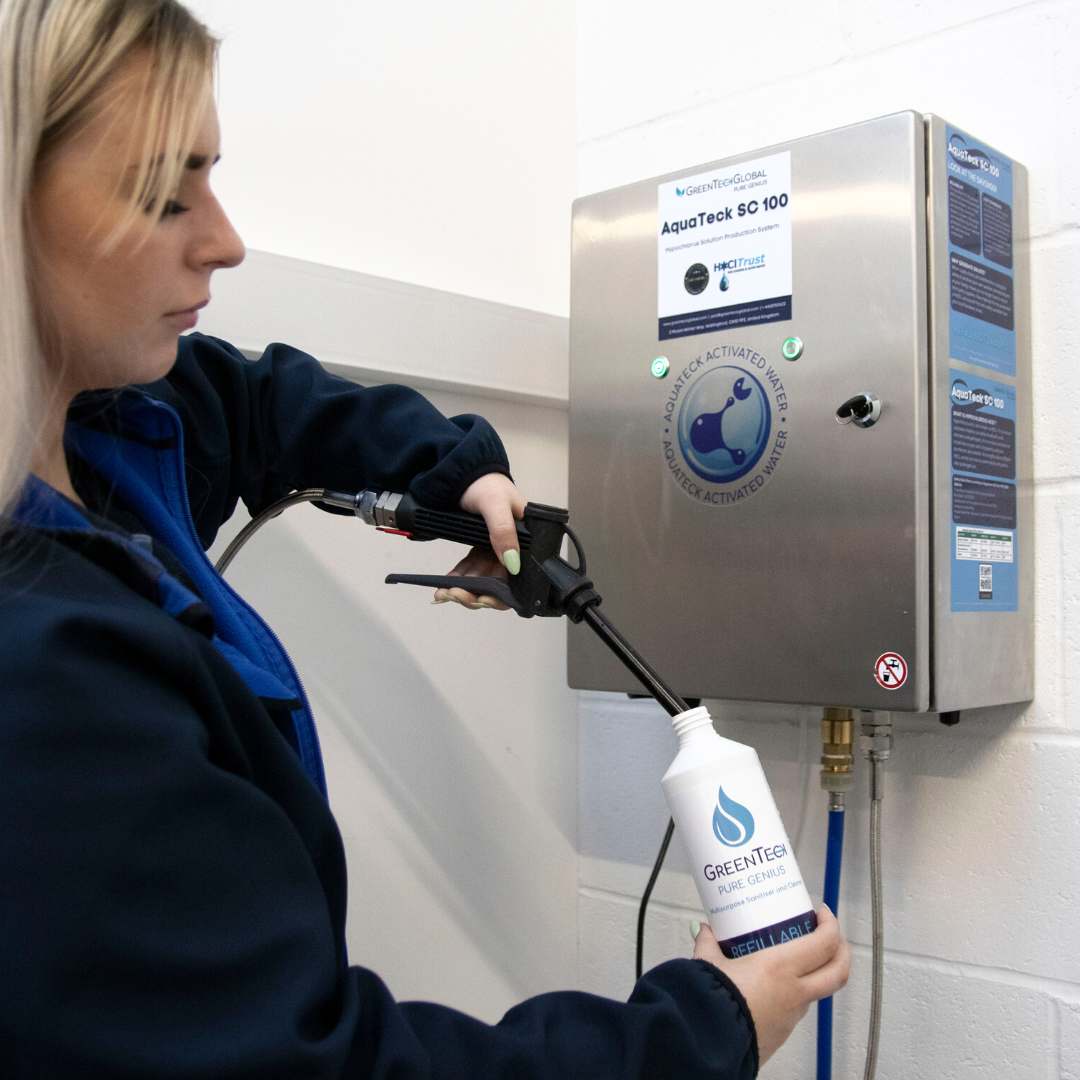 HOCL Production Machines
On site, on tap hypochlorous acid production systems capable of producing two litres of solution every minute for just 2p a litre.
Get in Touch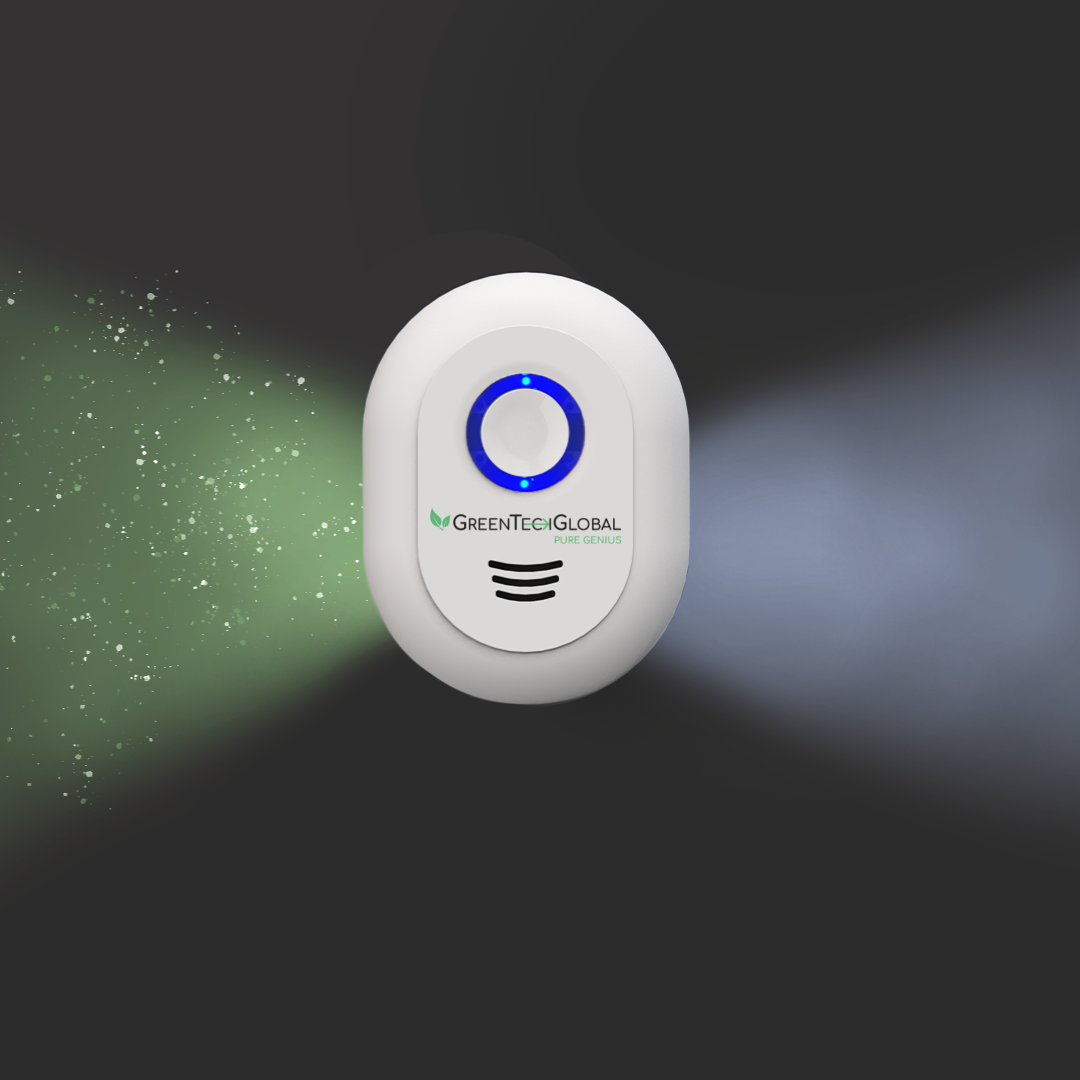 Trioxygen Generators
Naturally produced in our environments, trioxygen is the perfect solution to stubborn odour and mould; no cleaning or scrubbing required.
Get in Touch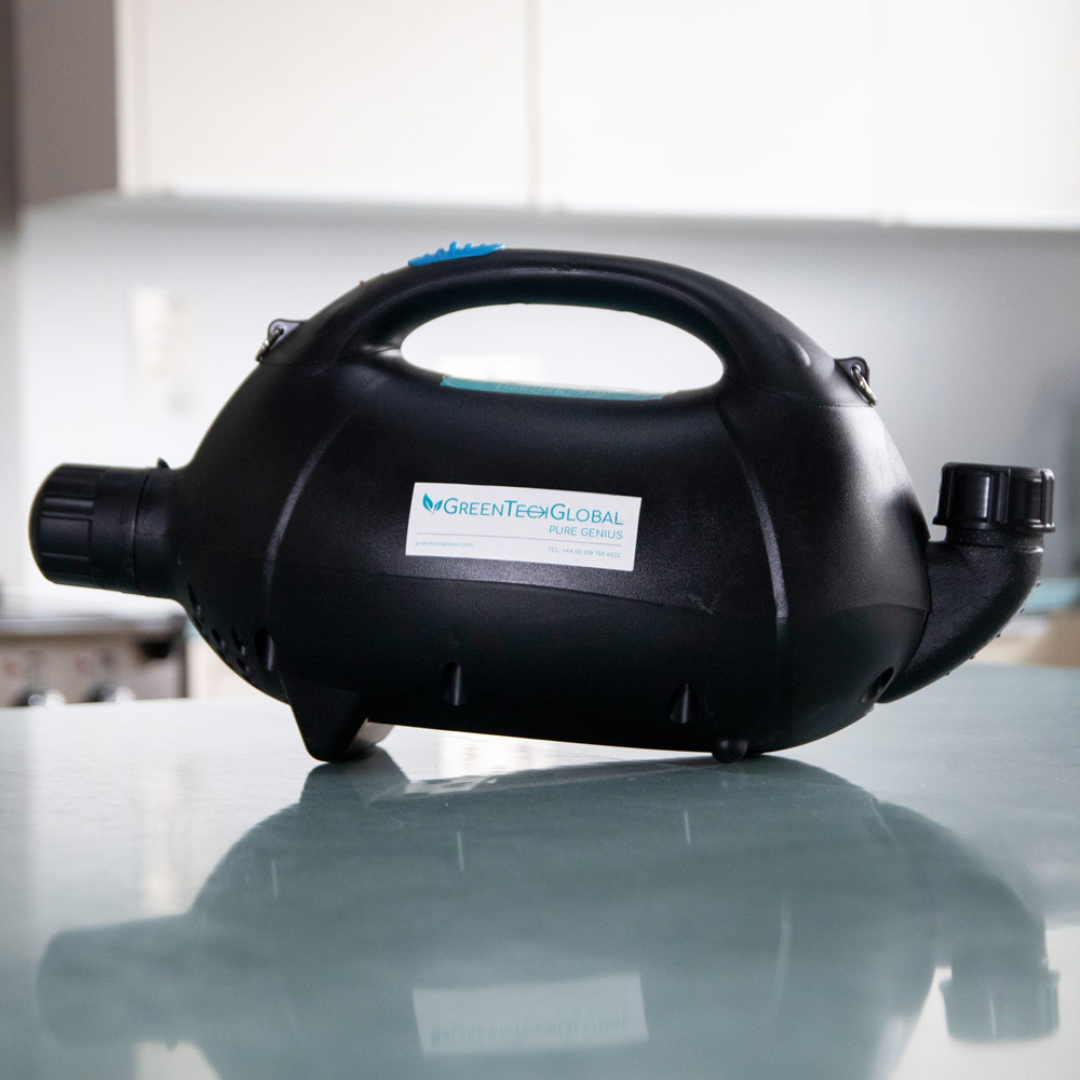 Handheld Mister
A lighter, more compact version of our portable fogging system. The ergonomic shape and shoulder strap allows for an effortless, comfortable sanitation.
Get in Touch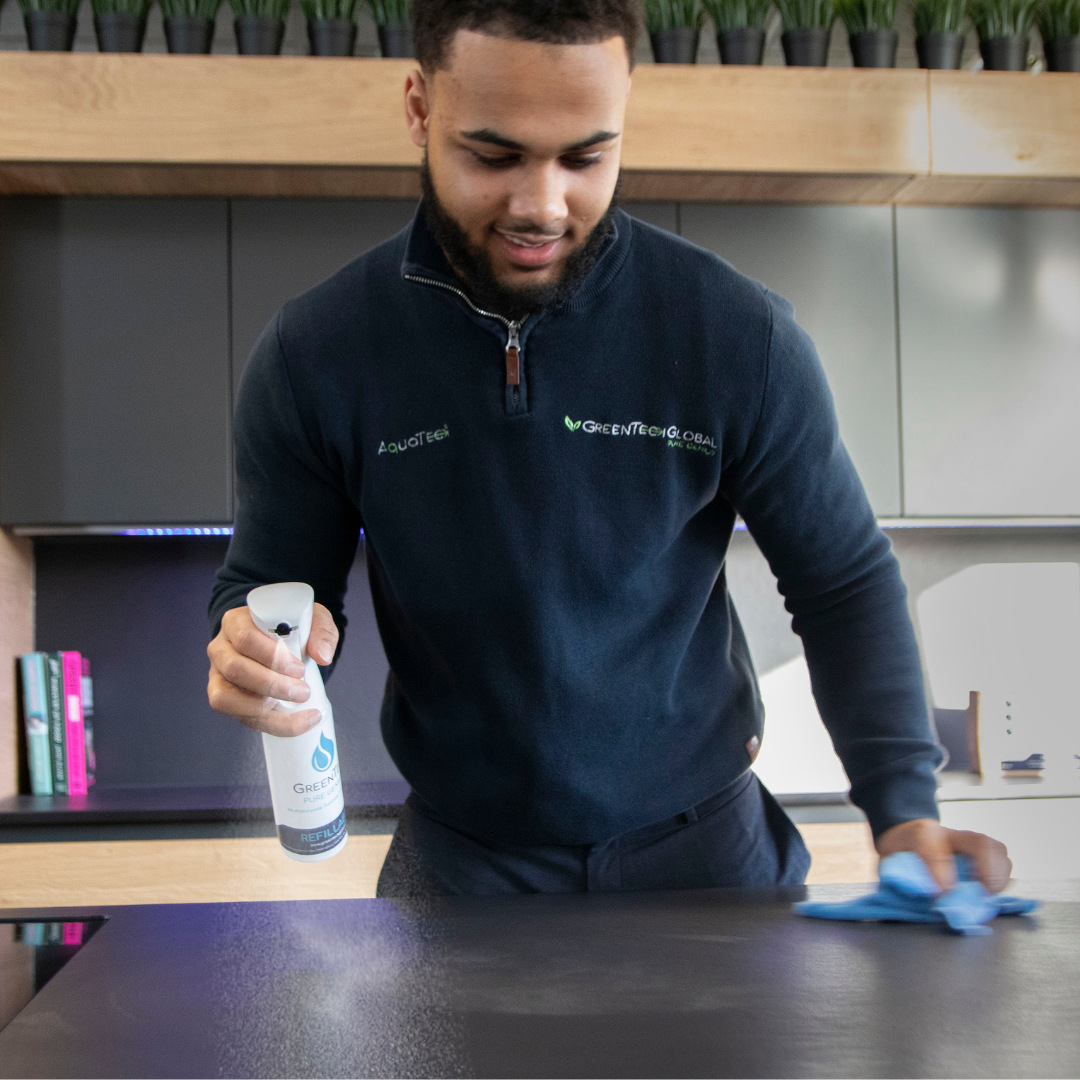 Hypochlorous Acid Subscription
For smaller facilities, we offer our sustainable solution on a subscription basis in 100% recycled and biodegradbale Bag-In-Box packaging.
Get in Touch