GreenTeck Global are working with IGF farms in Peru to provide the AquaTeck SC100 system and Portable Fogging System so they can sanitise the asparagus before putting into transit.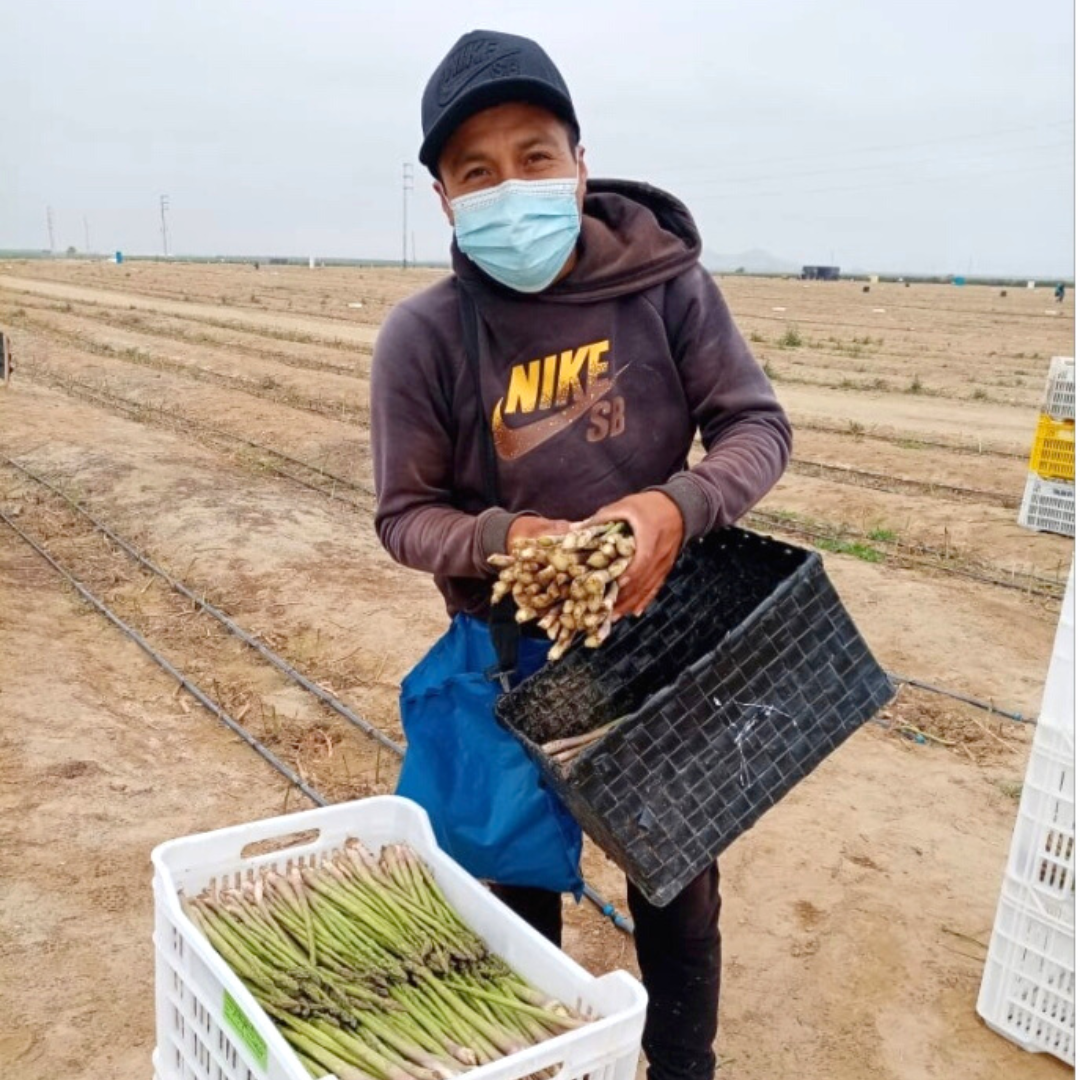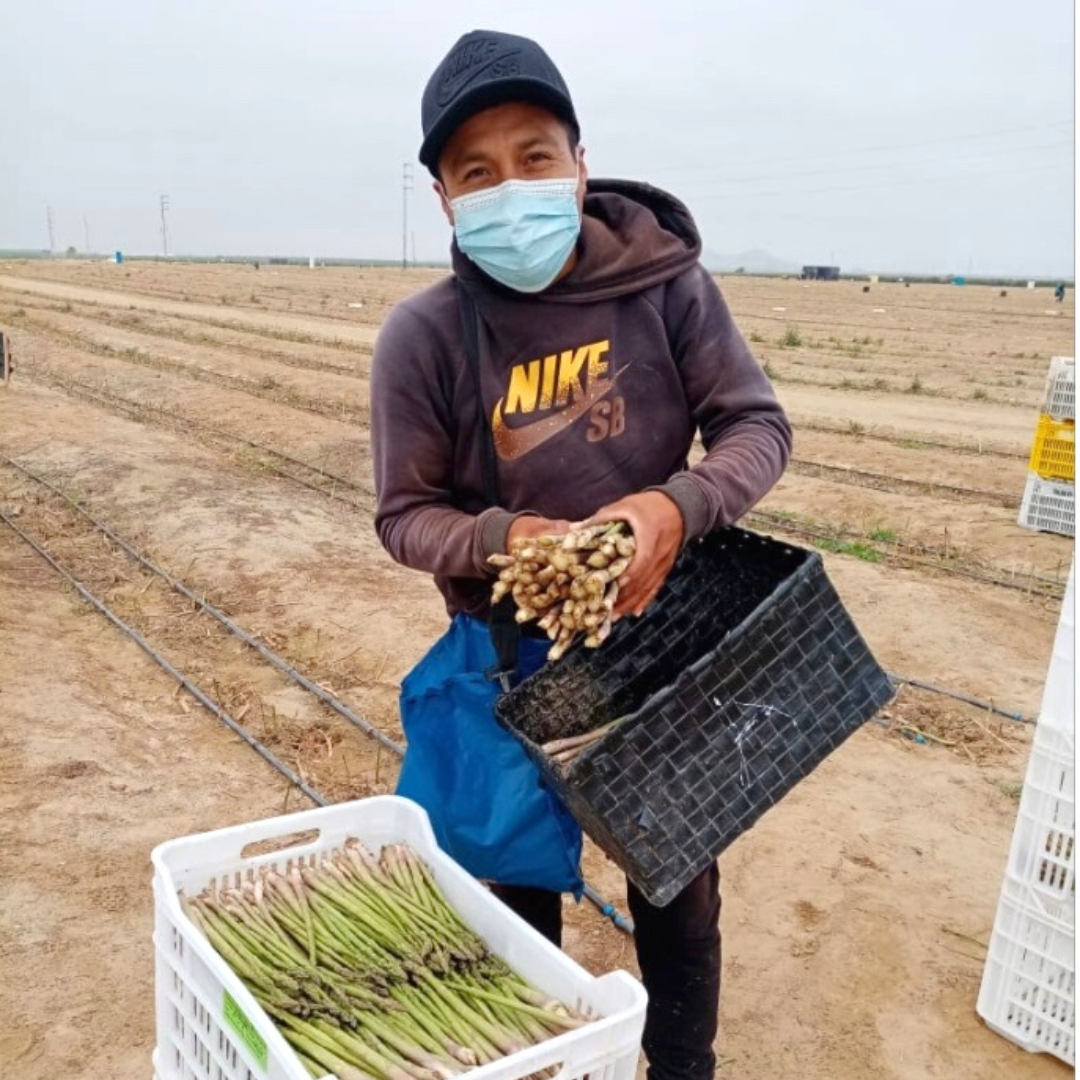 Pure Genius
Hypochlorous acid is non toxic, chemical free and natural, making it 100% food safe. It is an extremely powerful disinfectant, accredited to kill 99.99% of all bacteria, pathogens, viruses and spores; without damaging the produce.
HOCL works to keep the asparagus fresher for longer by reducing the chance of spoilage in transit, making the process much more sustainable and efficient - not to mention cost effective!
Visit IGF Website 🌱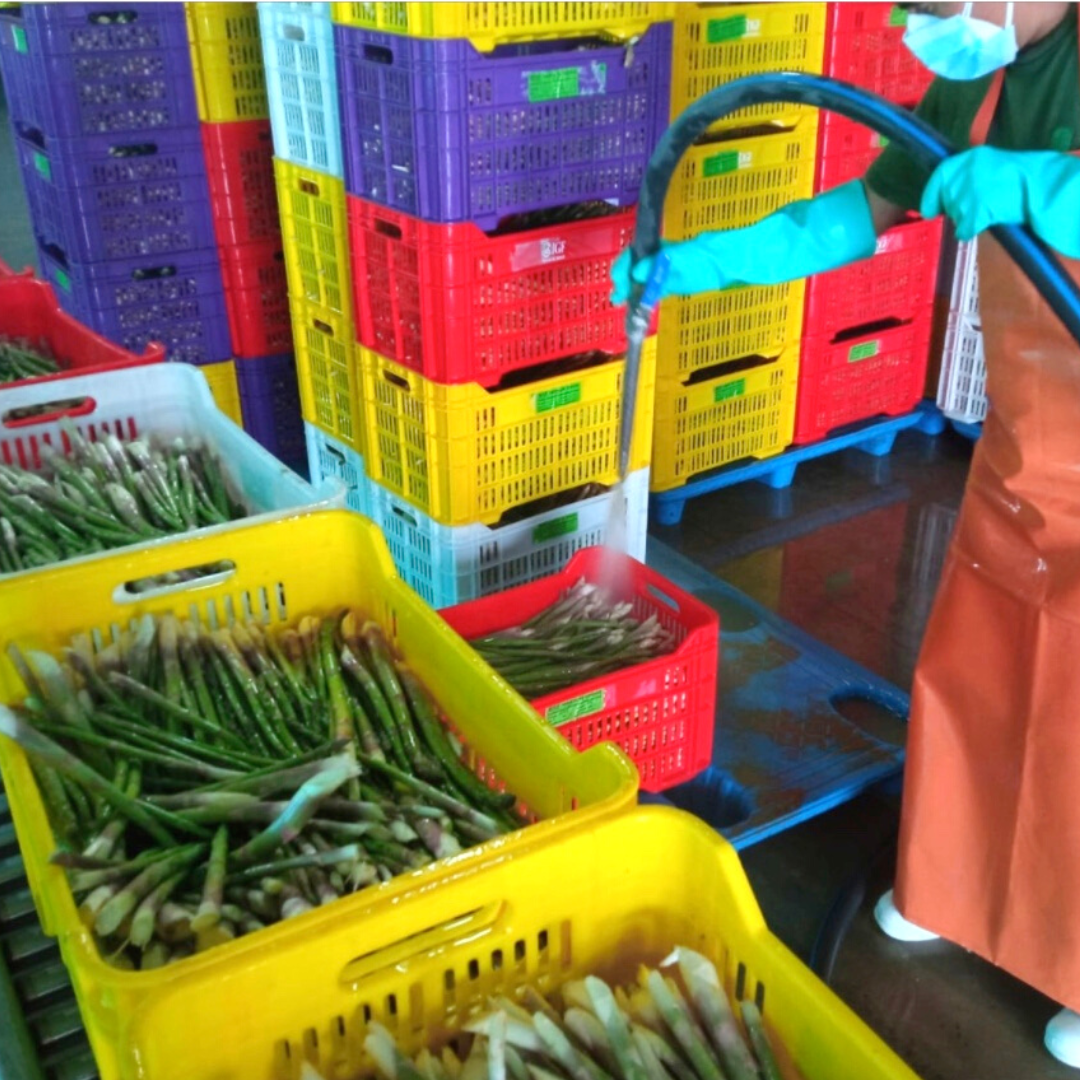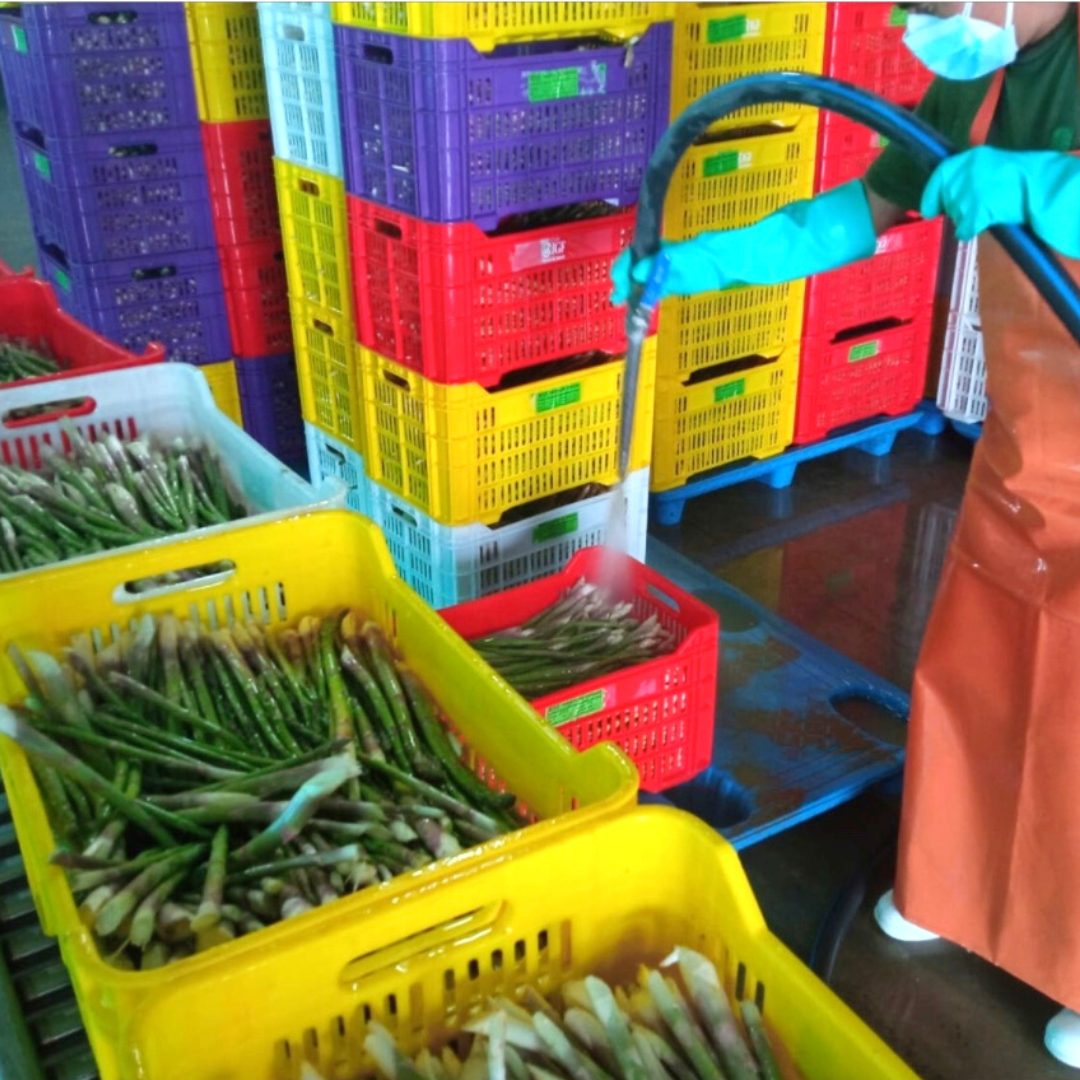 Innovation
IGF Farms are using the AquaTeck SC100 to produce their own hypochlorous acid on site, on tap; for just 2p a litre - allowing them to have a constant supply.
The solution is fogged onto the asparagus before transit, destroying all pathogens and bacteria which would cause the produce to spoil quicker, leaving it fresh and ready to be delivered to countries across the world.
Great to see this innovative technology being used in such a specialised sector to cut costs, carbon foorptint and food waste.
Learn more about the AquaTeck
Contact us
Have a question? We're happy to help! Please fill out the form and we will get in touch with you shortly.