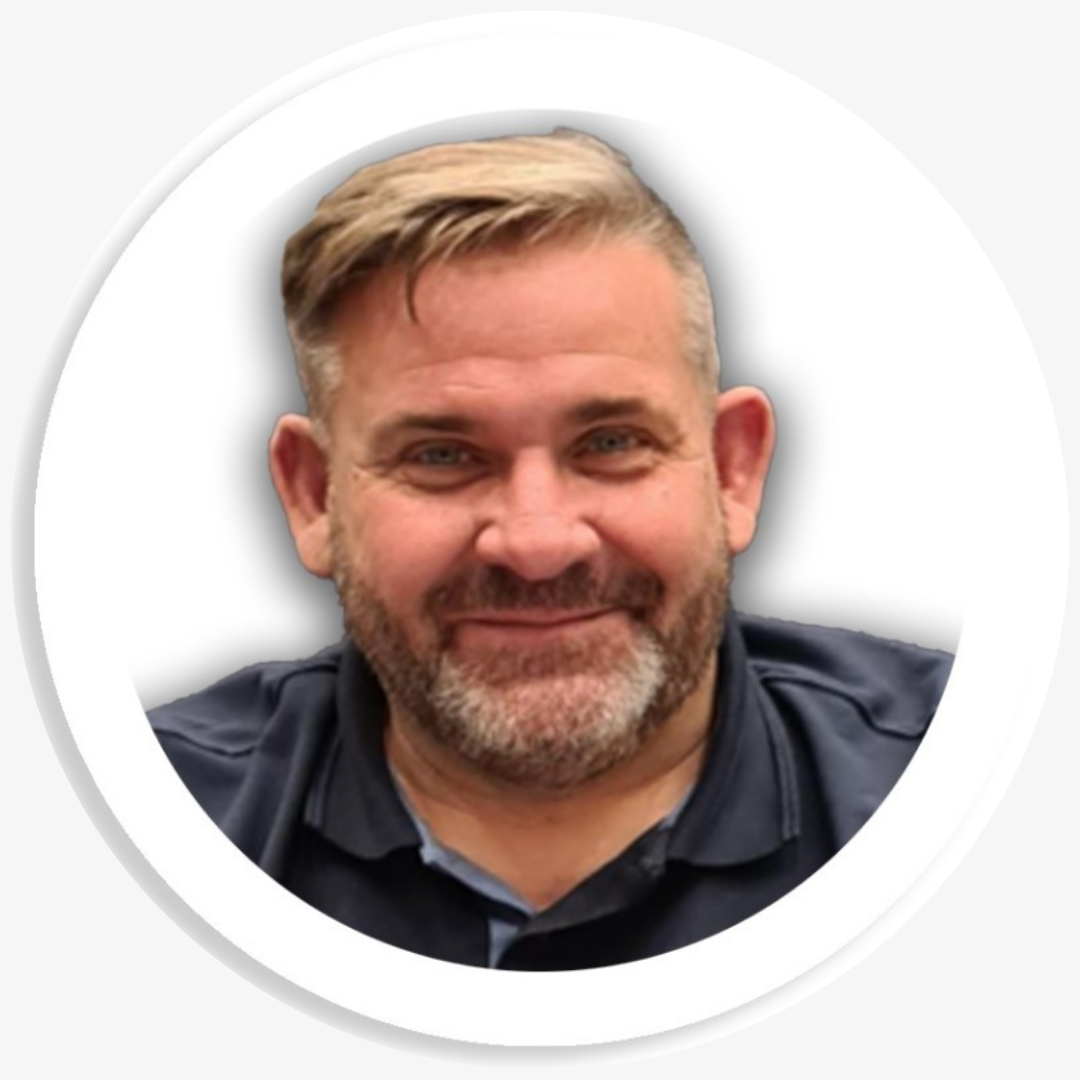 Founder David Thurston
Founder David has worked for the best part of a decade in the design and manufacturing of electrolysed water. His journey began when his mother was put into care and he was troubled by the persistent odours and poor hygeine standards of the residence.
He set out on a mission to find a sustainable and effective alternative to commericial cleaning chemicals. A wealth of international knowledge blossomed as he worked in the US and China; world leading countries in the production of electrolysed water.
With this he created the ultimate Eco Friendly Multipurpose Sanitiser and Cleaner, safe for people, pets and the planet.
Meet the team
The wonderful people behind our sustainable cleaning mission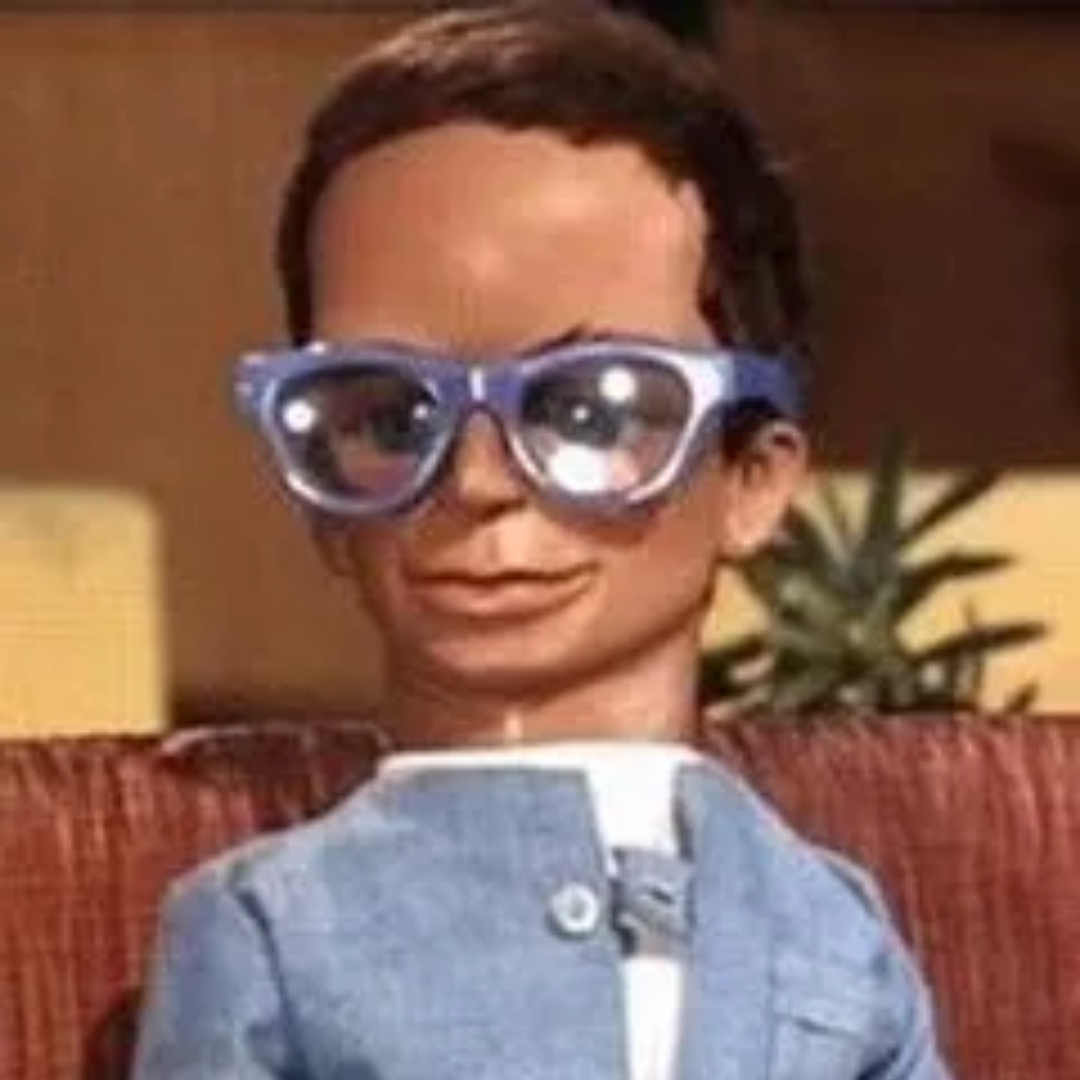 Marios Lourides
Director of Research and Development and Corporate Strategy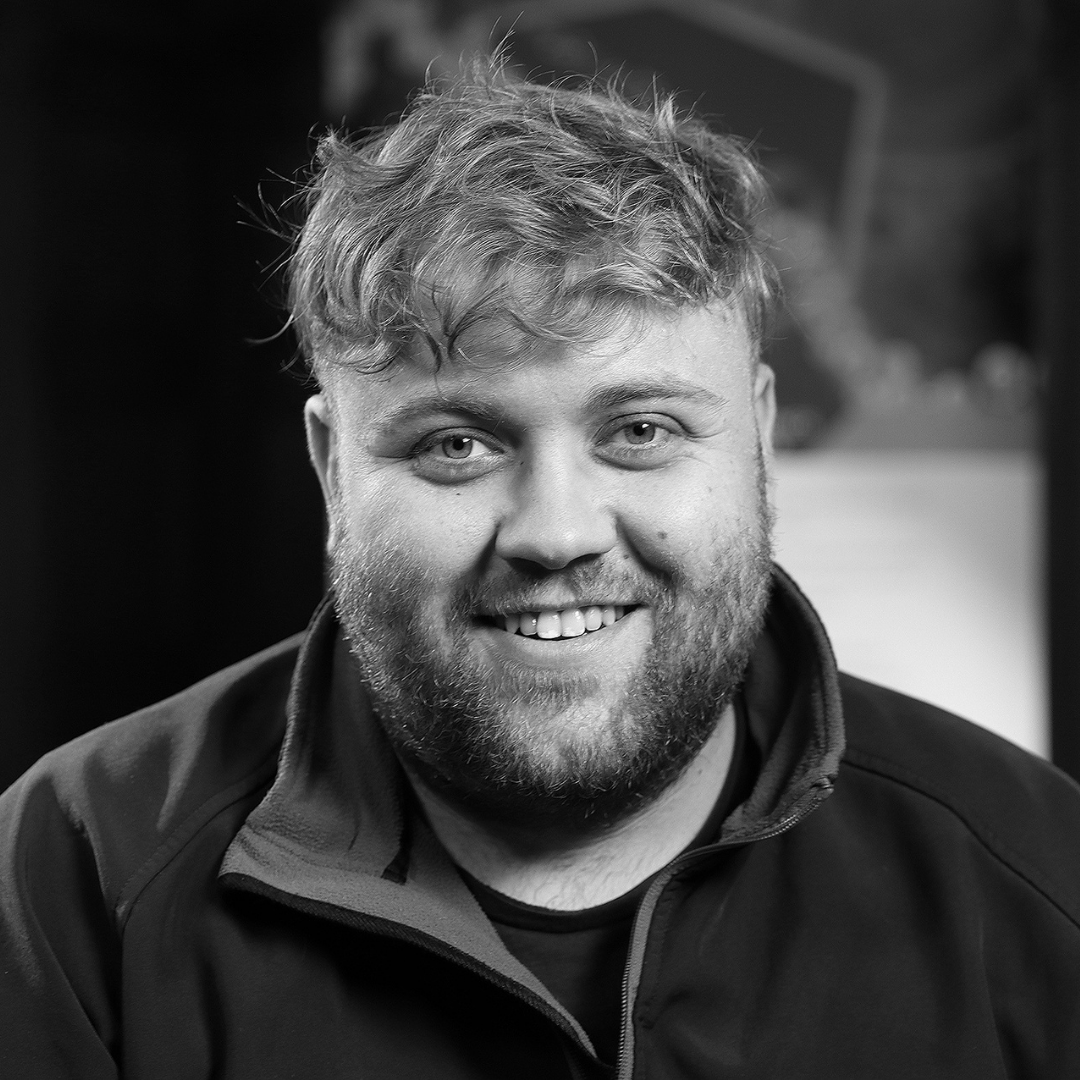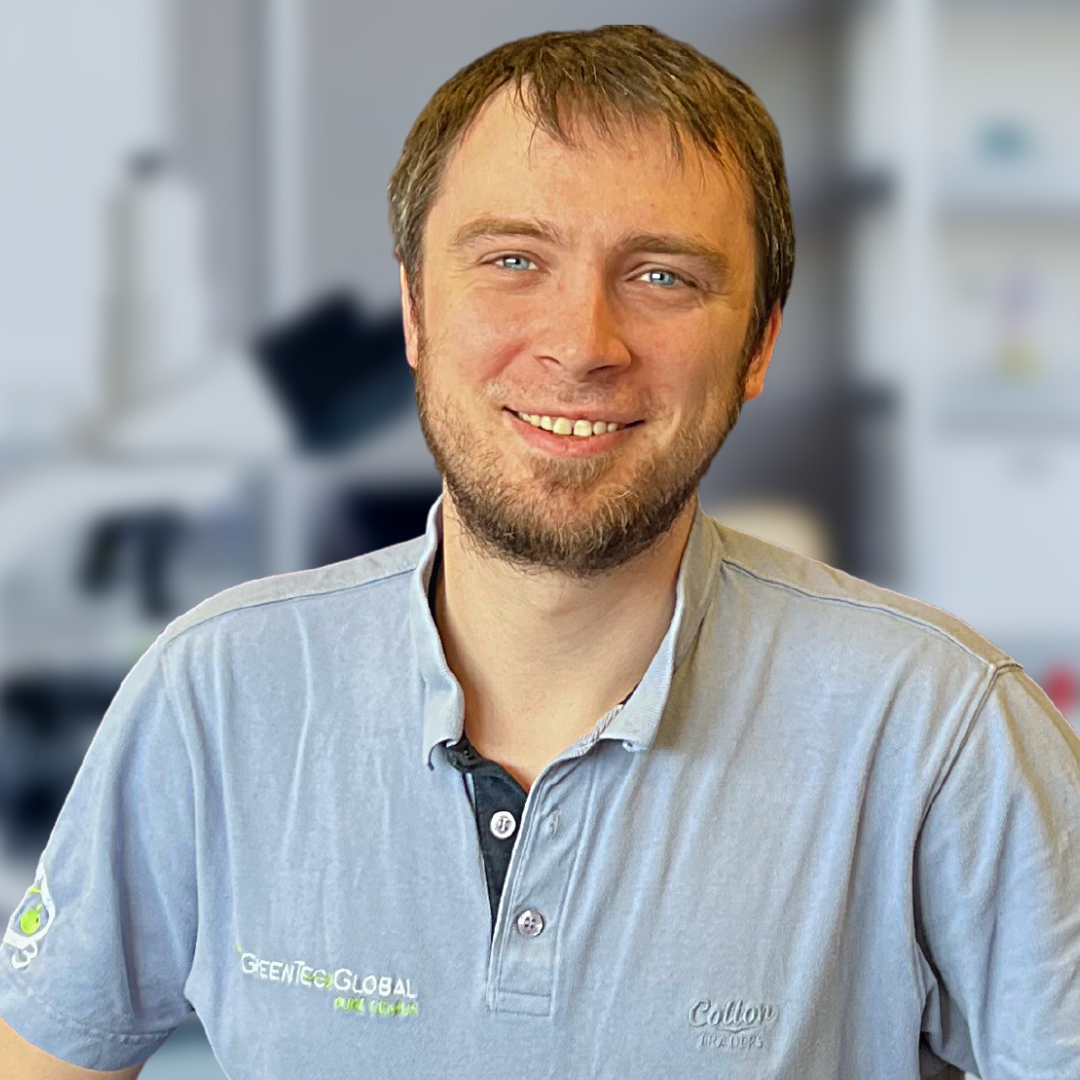 Will Smith
Head of Scientific Research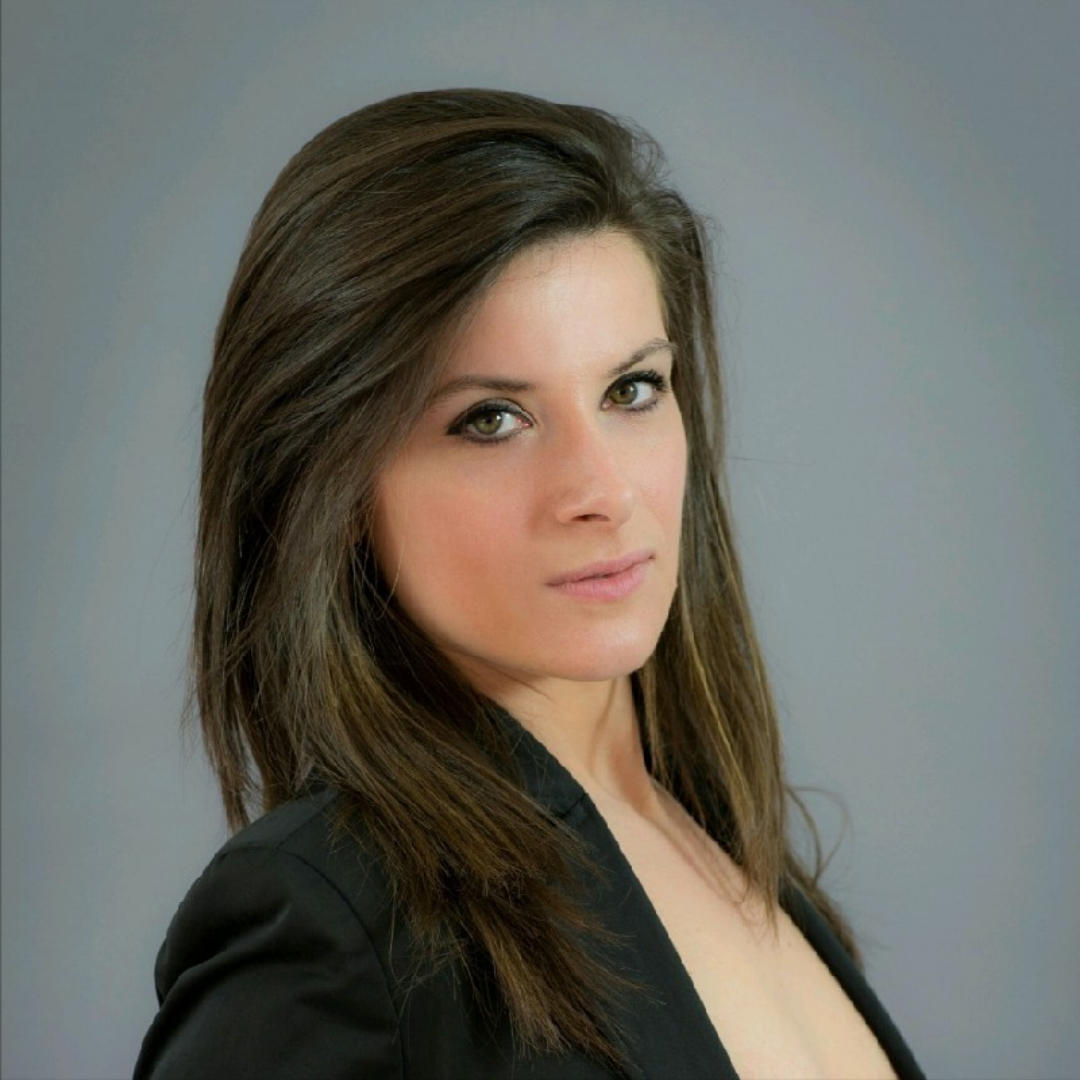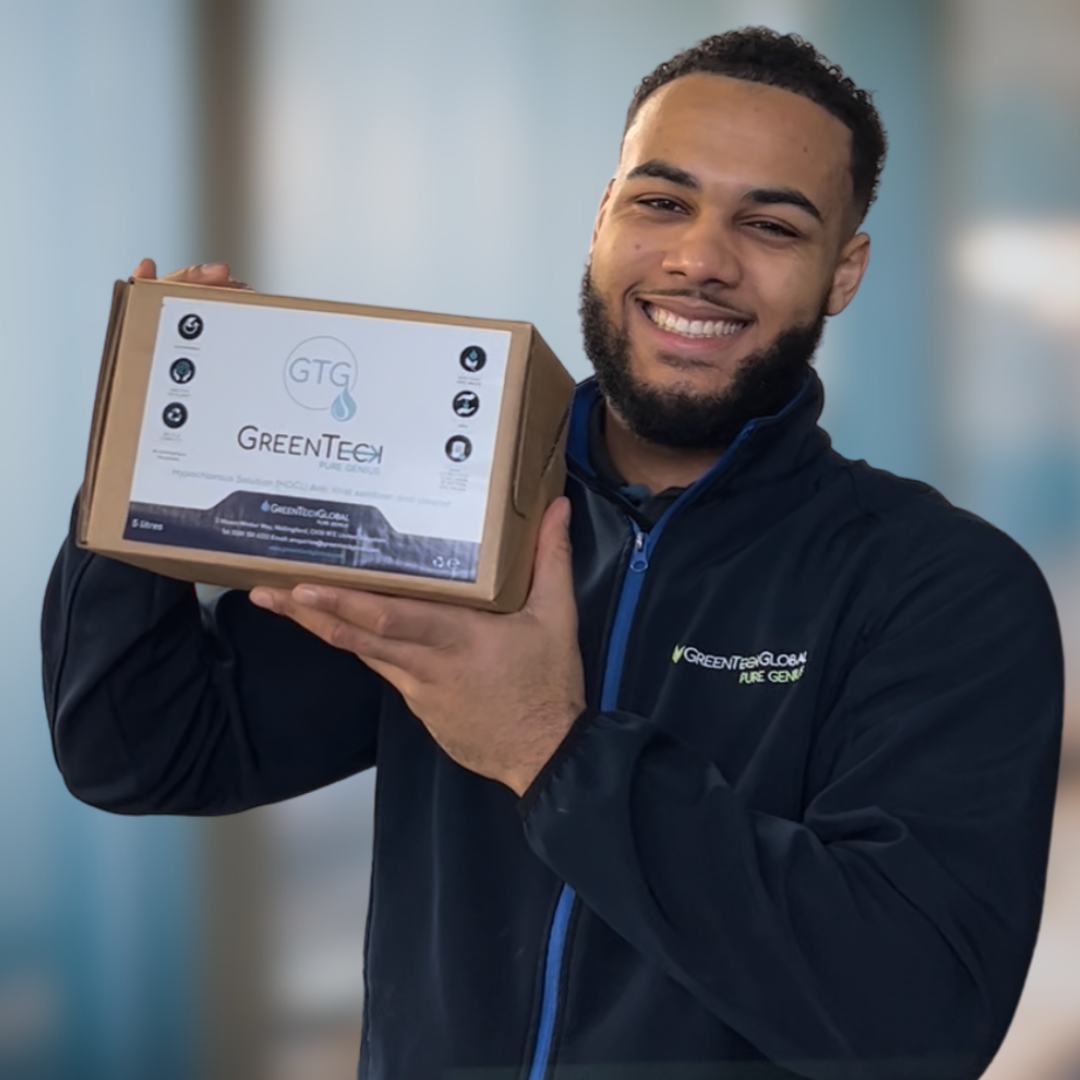 Paul Fifield
Sales Support Coordinator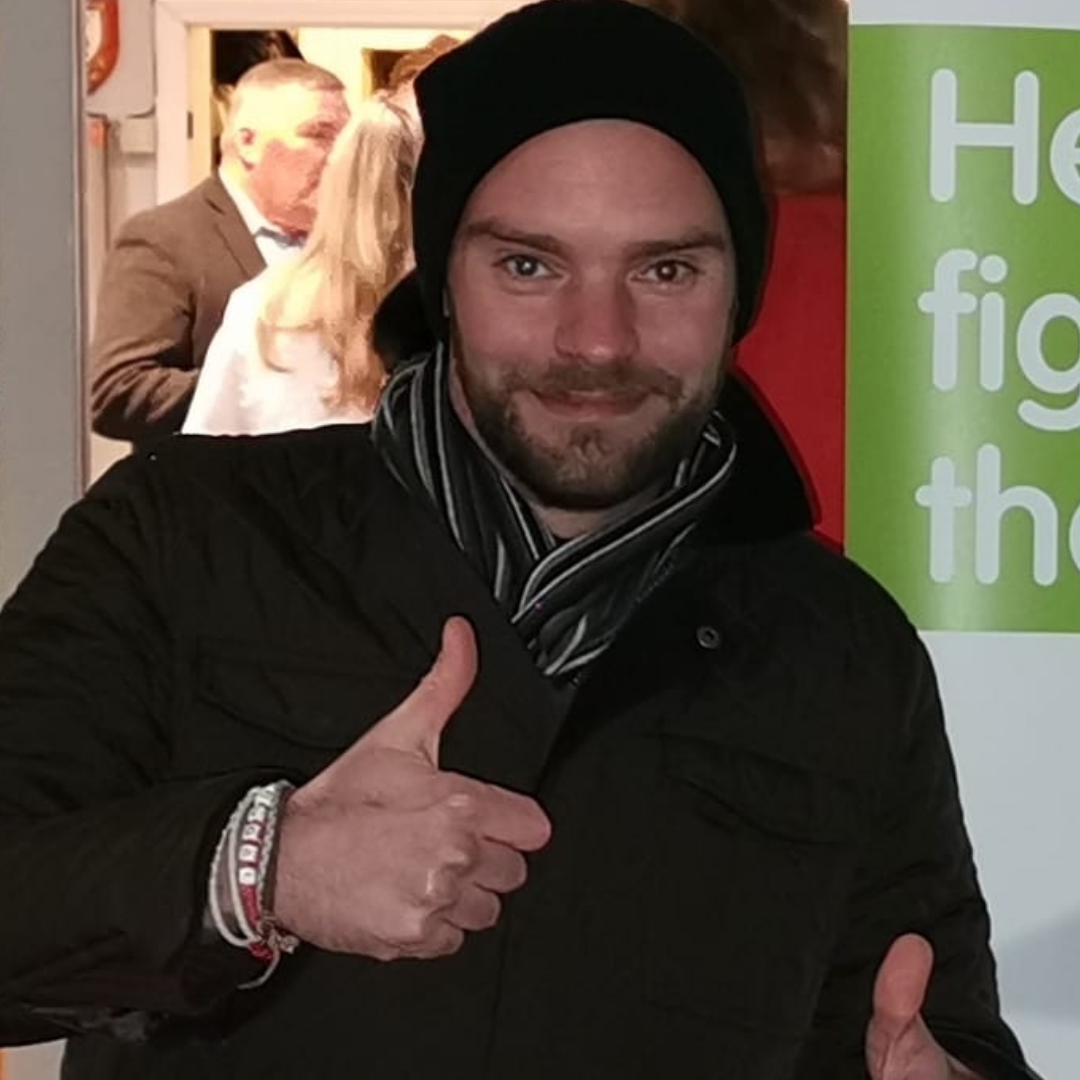 Olivia Brotherton
Digital Marketing Coordinator